HVAC for Grow Room
All-in-One HVAC for Grow Room
Precise Humidity and Temperature Control
Agriculture Environment Solution for Commercial Growers
Moisture removal: 27 to 317 lbs/hr
Refrigeration capacity: 5 to 65 tons
Airflow handling: 1,350 to 17,500 CFM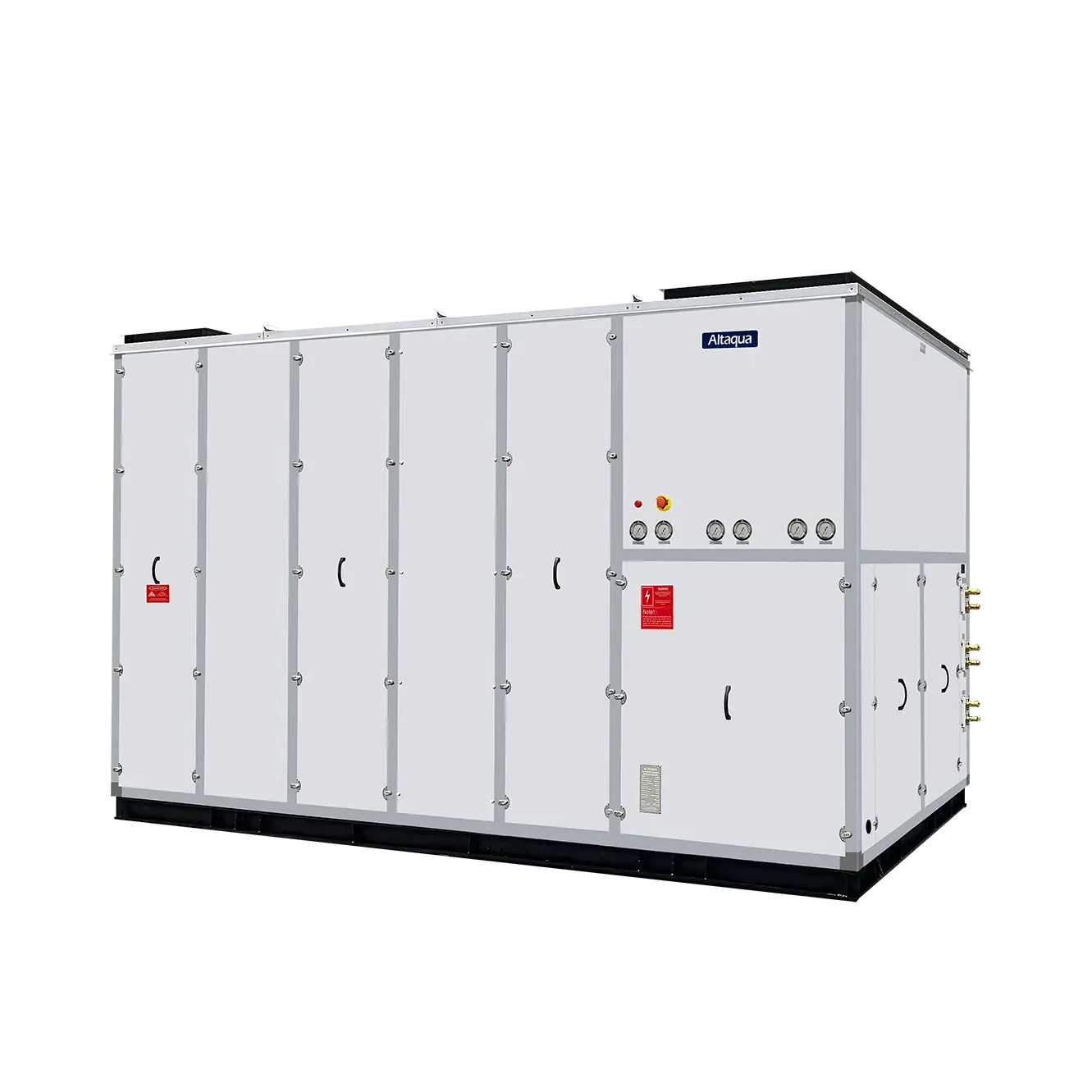 220V/3phase/60Hz
460V/3Phase/60Hz
380V/3Phase/50Hz
Competitive Advantages of Grow Room HVAC System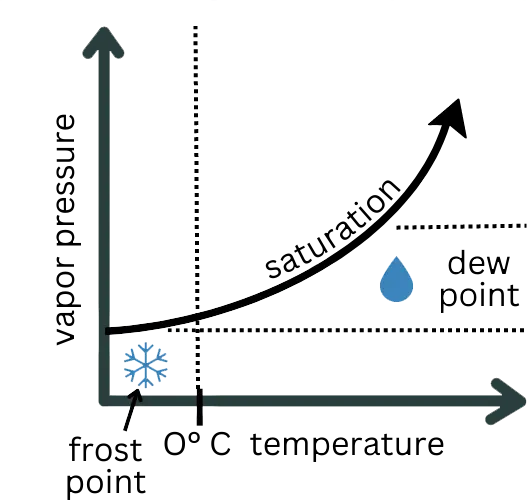 Dew Point Control Brings Best VPD for Growth at Different Stages of Cannabis Cultivation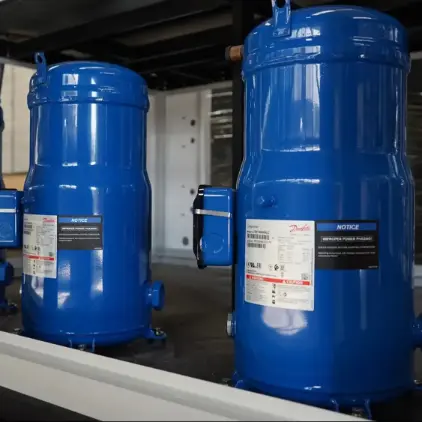 Redundant and Scalable Design with Multi-stage Circuits & Compressor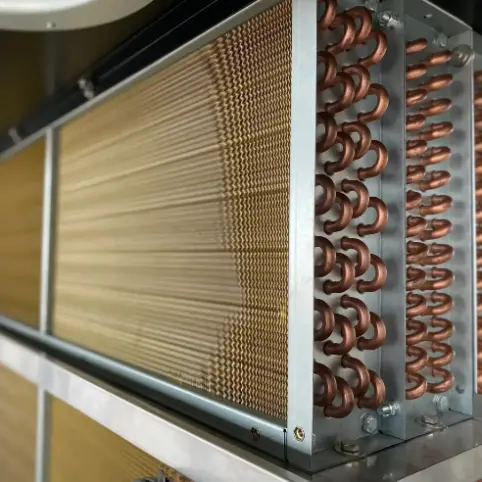 Combining Reheat Coil and Outdoor Condenser Offer Flexible Operation
Customizable Precision Supply Air Flange Work for Different Grow Rooms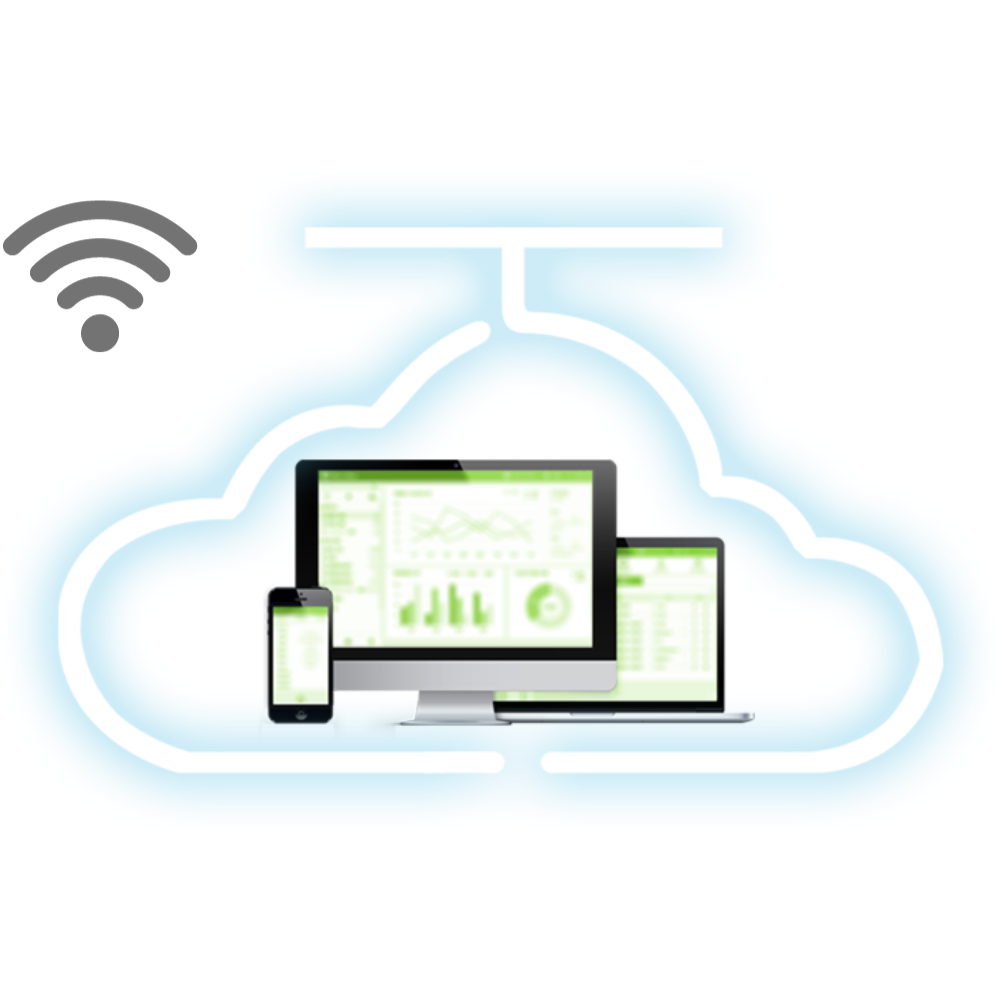 Real-time Internet Monitoring via Wi-Fi control Allows Easy Access & Control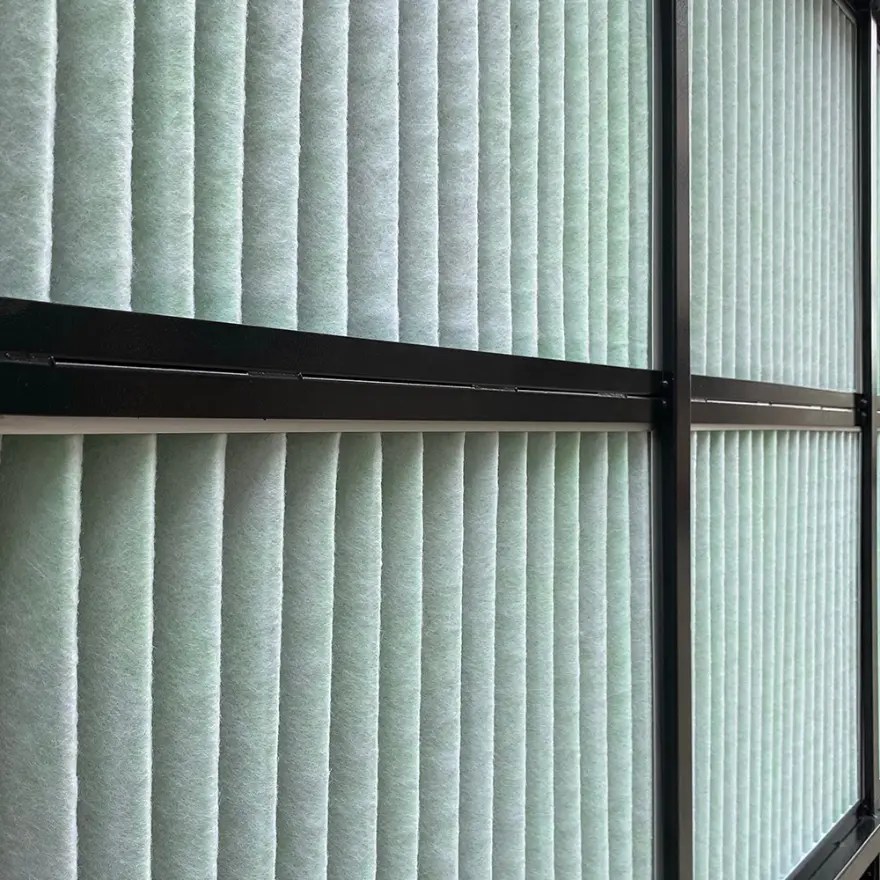 Crop Protection against External Pathogens and Internal Airborne Contaminants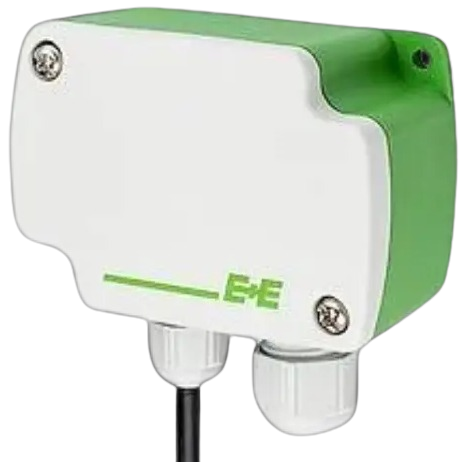 Provide Precise Control ±2.5% RH and ±0.54 °F with E+E Sensor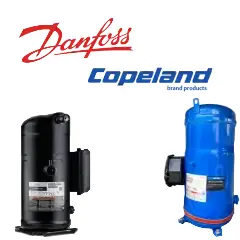 International Brand Compressors Guarantee Long-term Stable Operation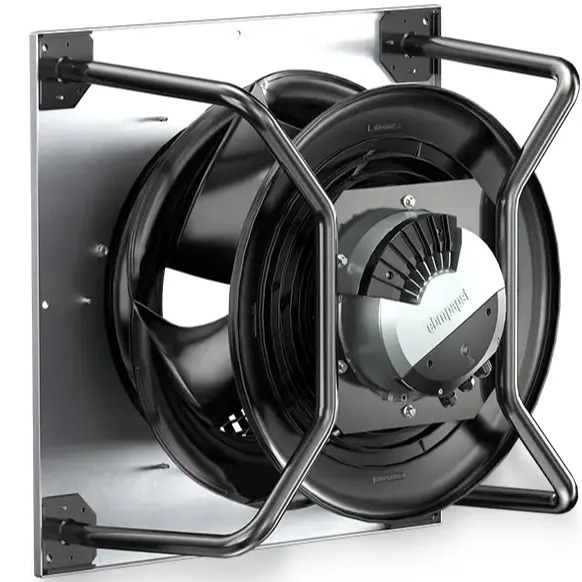 Ebm-papst EC Fans Provide High Performance and Saves Energy Costs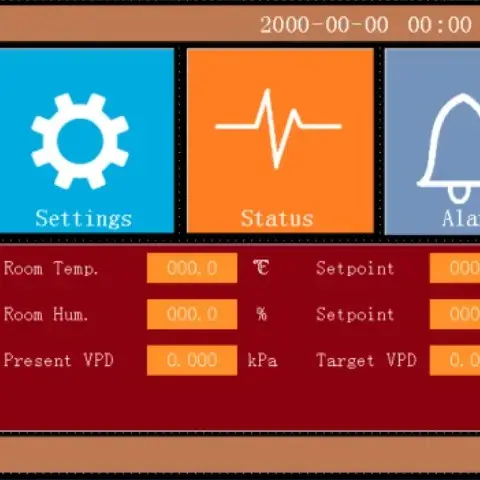 Siemens PLC Control with Custom Software to Offer the Accurate Control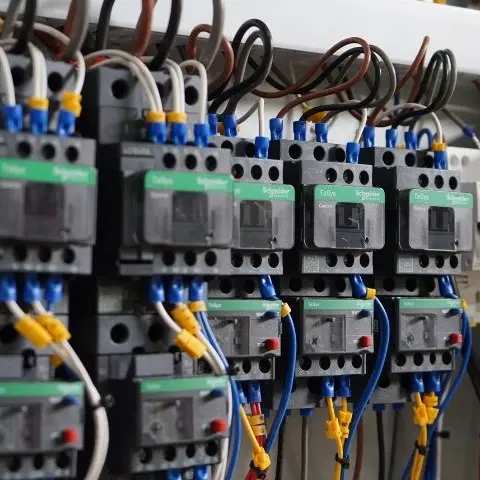 Schneider Electrics Provide High Reliability with Long Mechanical and Electric Life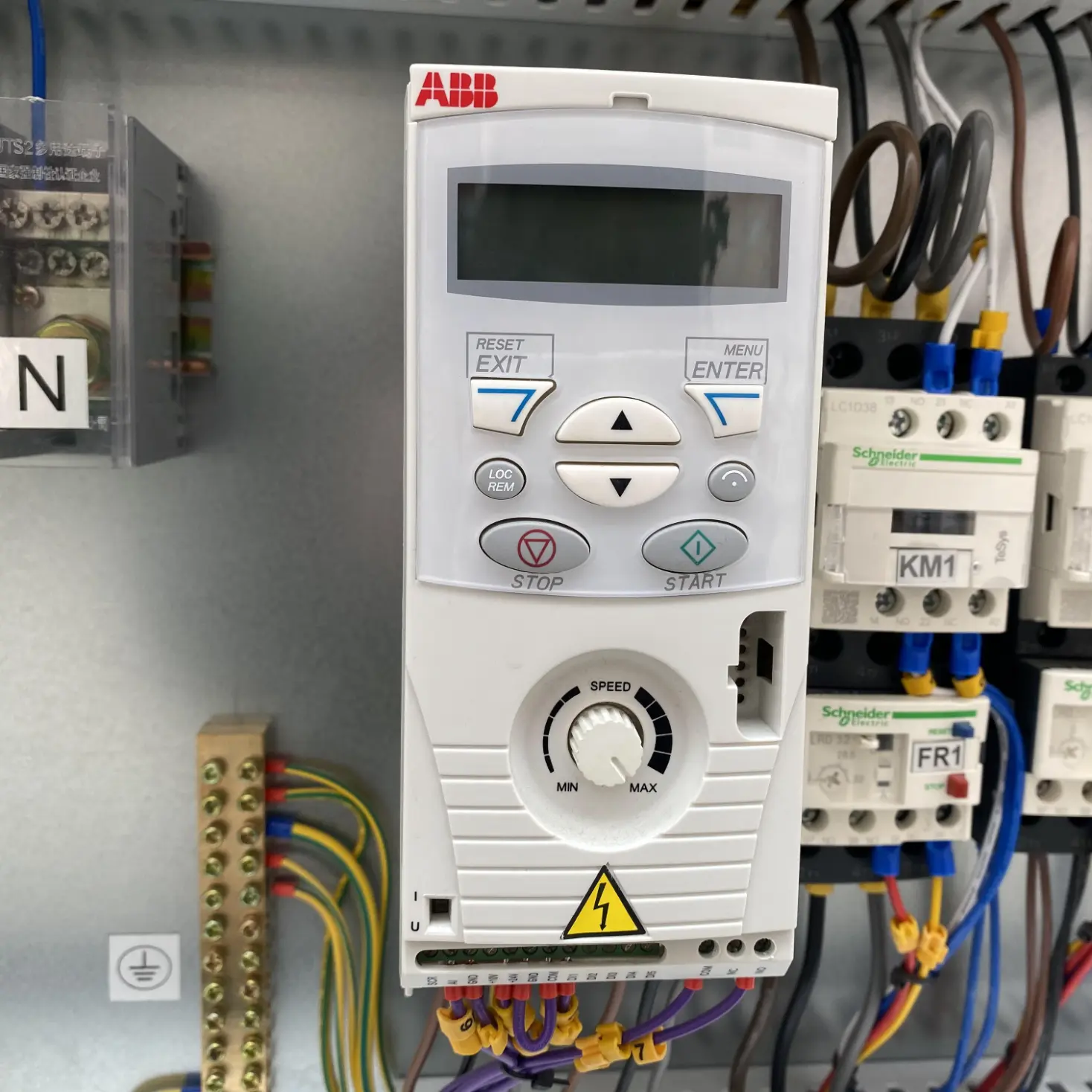 ABB Variable Frequency Drives Enhance Efficiency in Fan Speed Management
Certified by Intertek's ETL Certification Programe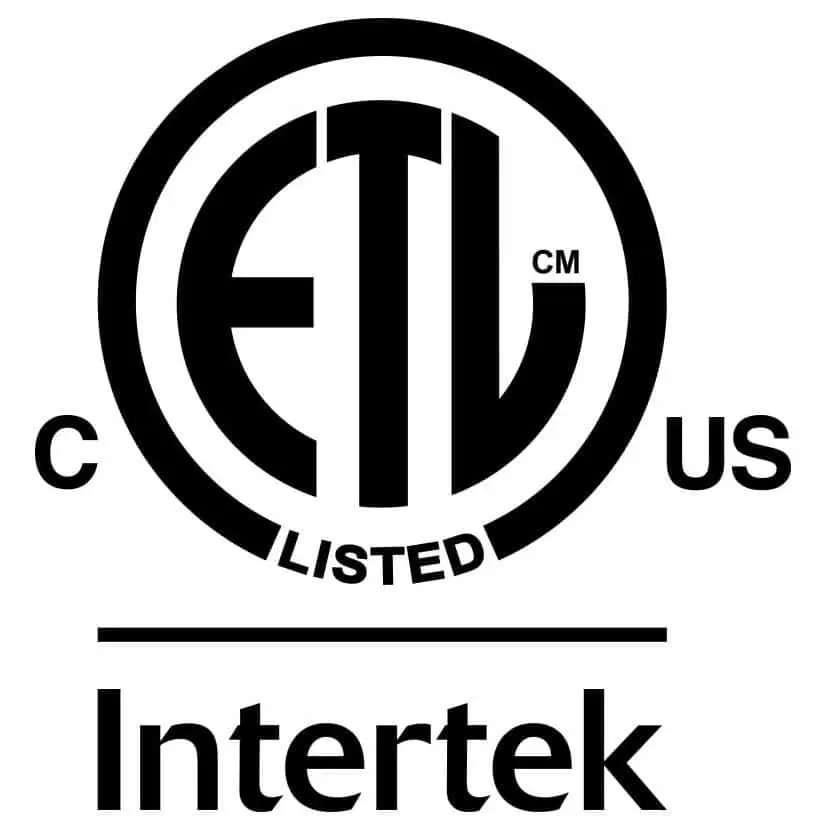 The ETL Mark is proof of product compliance with North American safety standards. Authorities Having Jurisdiction(AHJs) and code officials across the US and Canada accept the ETL Listed Mark as proof of product compliance to published industry standards. Altaqua grow room hvac systems pass the test and get certified by Intertek's ETL Certification program, which is our testament to our unwavering commitment to product compliance with North American safety standards with top-tier quality.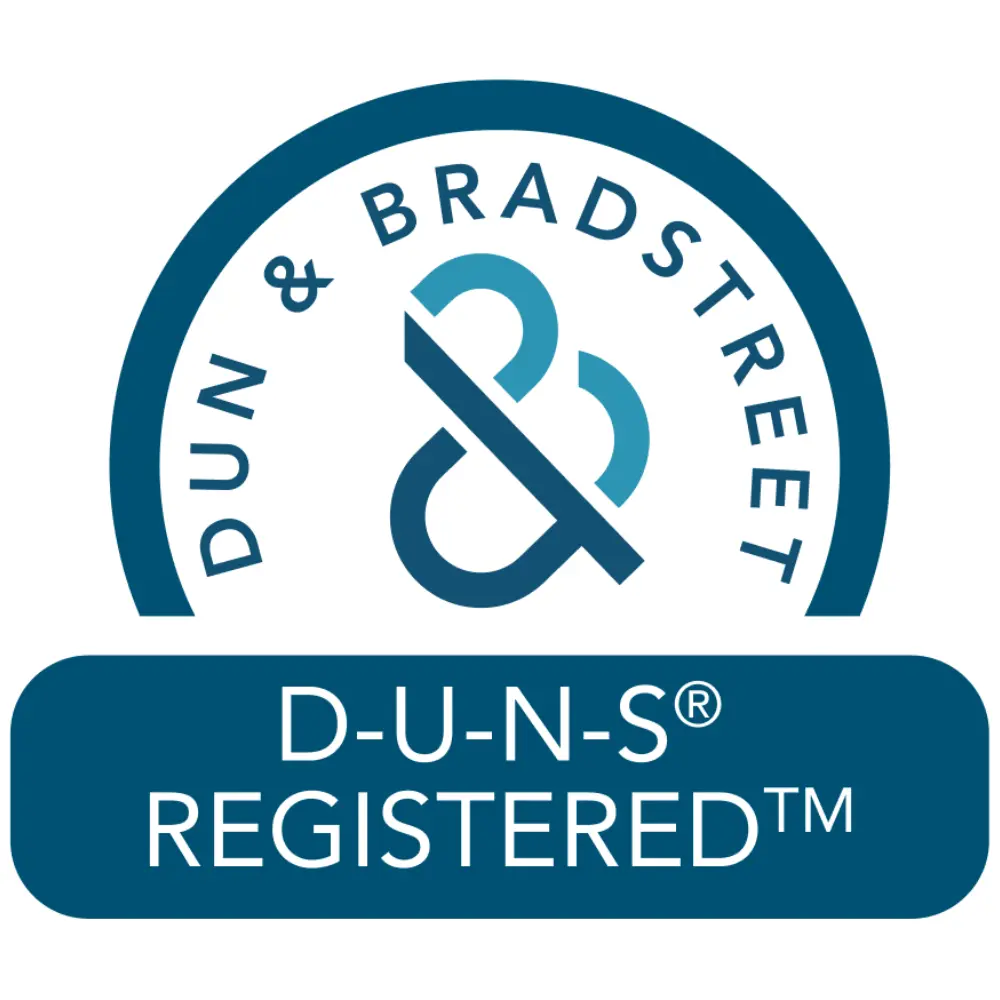 Dun & Bradstreet is a global leader in business credit reporting. Their certificate signifies Altaqua's financial strength and reliability, serving as a promise of confidence and growth for our stakeholders.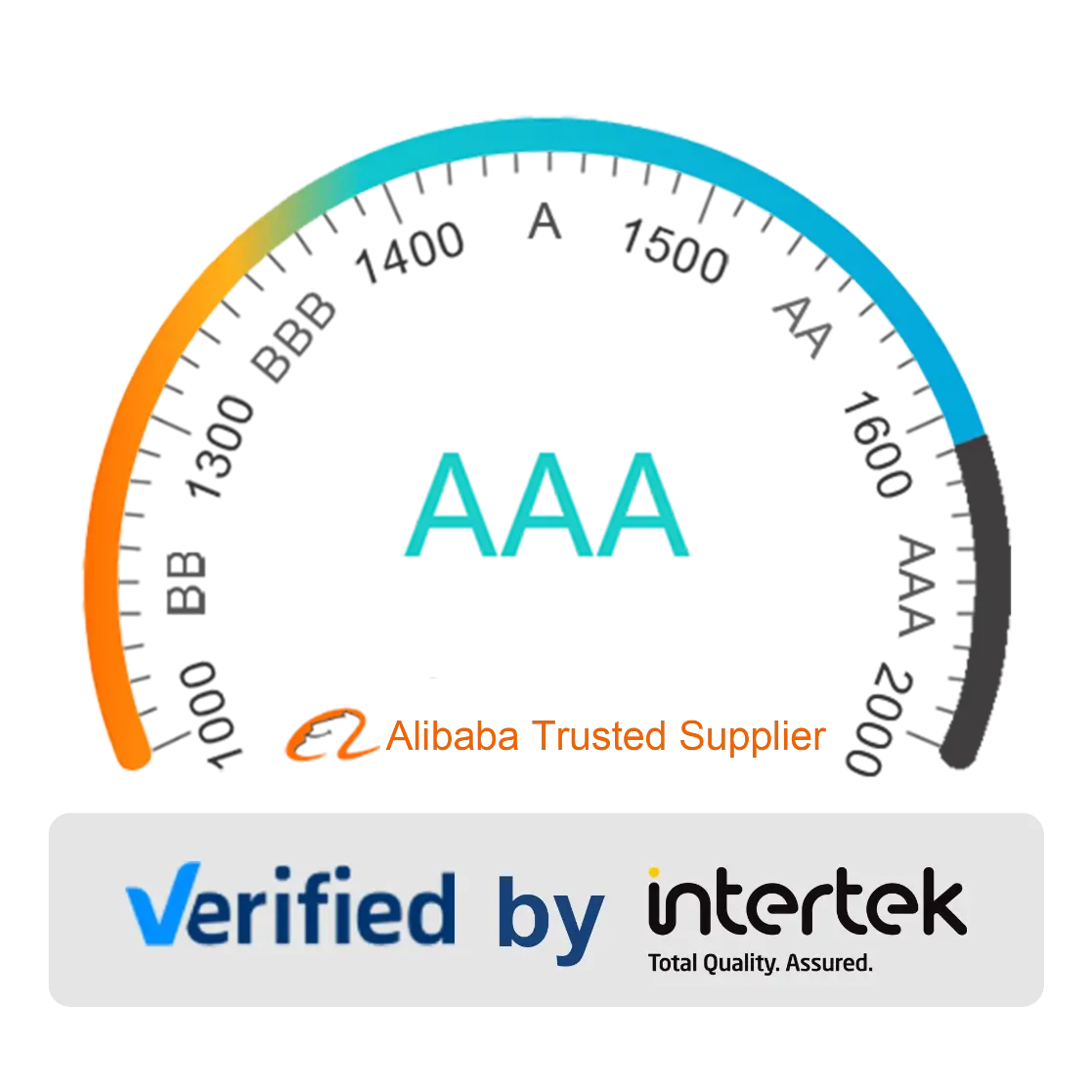 Altaqua boasts Alibaba's verified certification, highlighting our product authenticity and top-tier service. This endorsement promises partners unparalleled quality and experience.
ISO Standards Boosting Altaqua's Excellence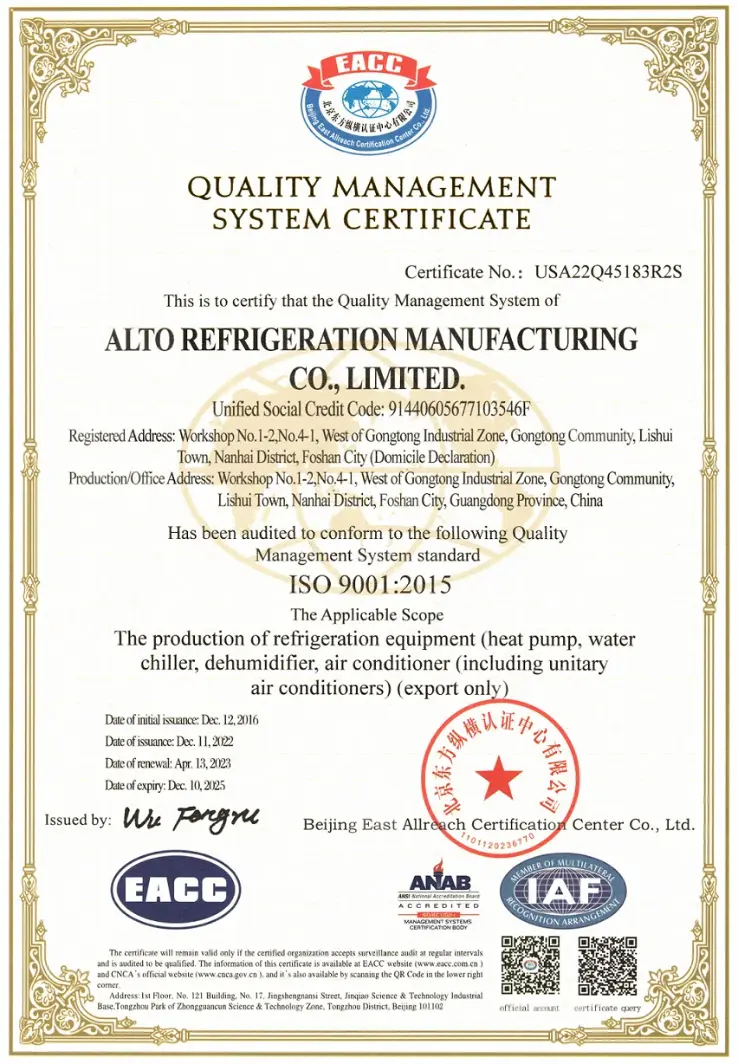 ISO 9001:2015
Quality Management Systems
Ensure every product that tolerates the Altaqua name meets the uppermost standards of excellence at uniform quality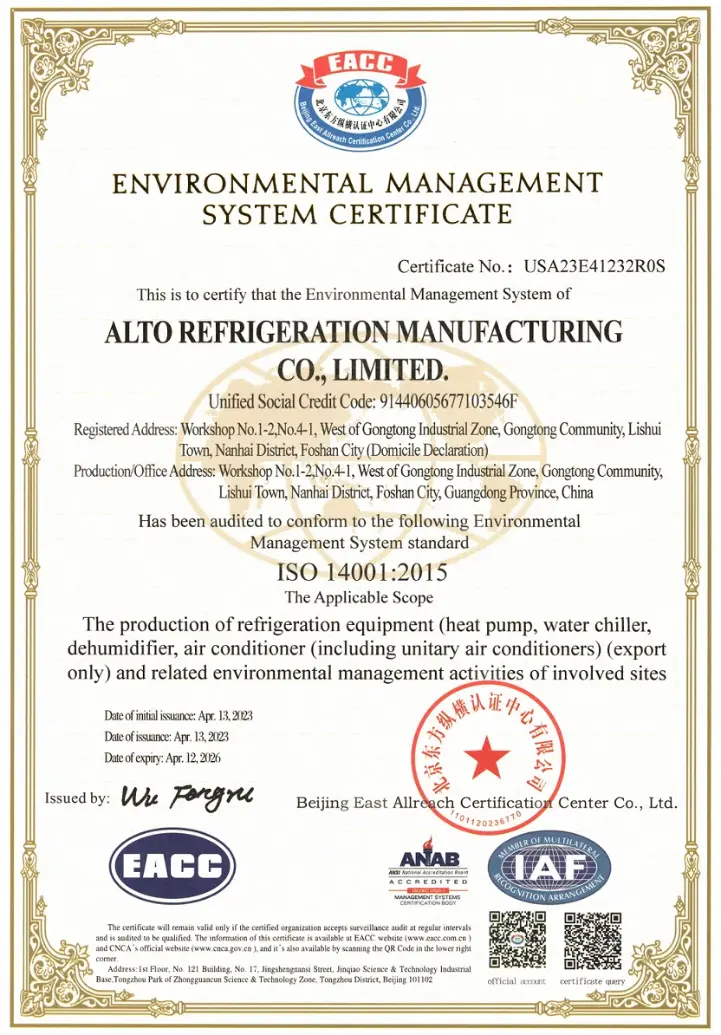 ISO 14001:2015
Environmental Management System Standard
Manage its environmental responsibilities in a systematic manner that contributes to the environmental pillar of sustainability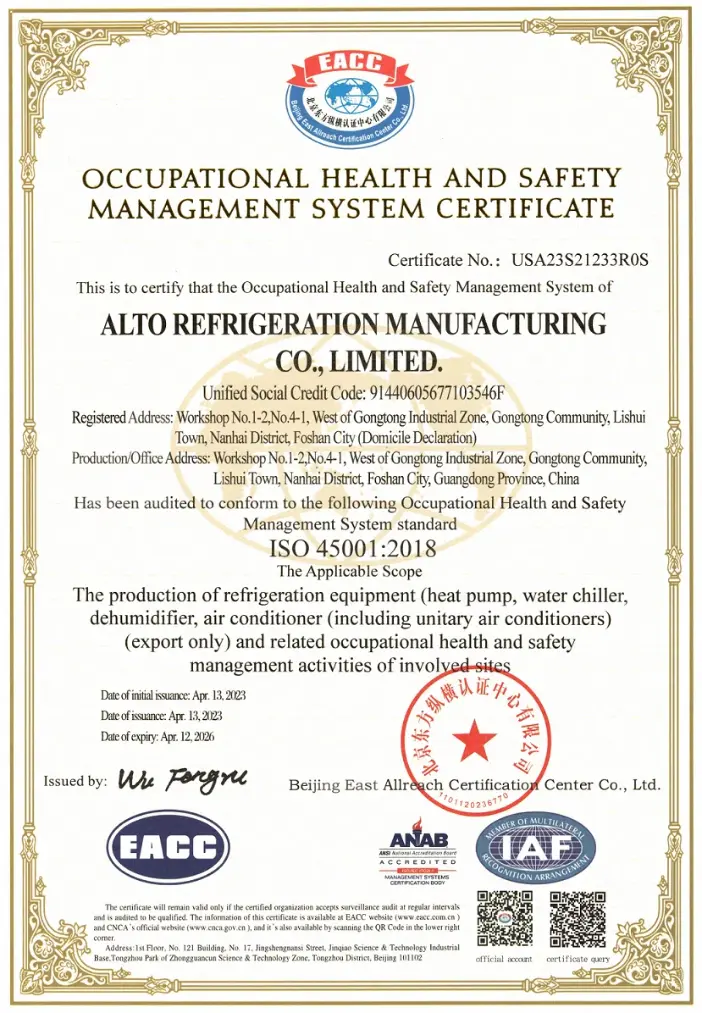 ISO 45001:2018
Occupational Health and Safety Management System Standard
Provide safe and healthy workplaces to prevent work-related injury and ill health, eliminate hazards and minimize OH&S risks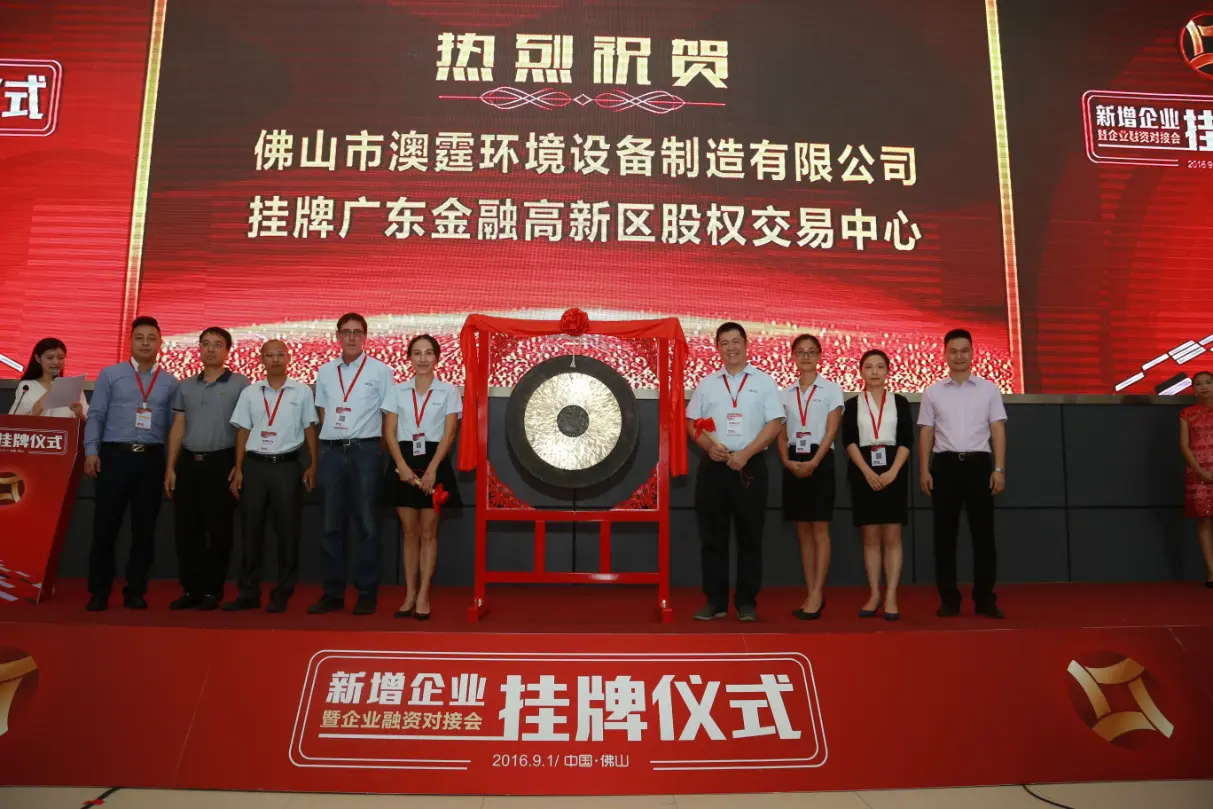 In 2016, Altaqua reached a significant milestone by being listed with the stock symbol 220110, a testament to our growth and solid standing in the industry. This achievement marked a new chapter for us, as we were recognized as a High-Tech Enterprise by Guangdong Province. Further elevating our status, we have also been acknowledged as a Specialized, Refined, Peculiar, and Innovative Enterprise within the province. These recognitions reflect our commitment to innovation and continuous improvement, aligning with our dedication to delivering exceptional quality and service. Our journey has been further enriched by being named a Key Enterprise in Intellectual Property Protection in Nanhai District, Foshan City, and a Science and Technology-based SME in Guangdong, underscoring our focus on intellectual property and technological advancement.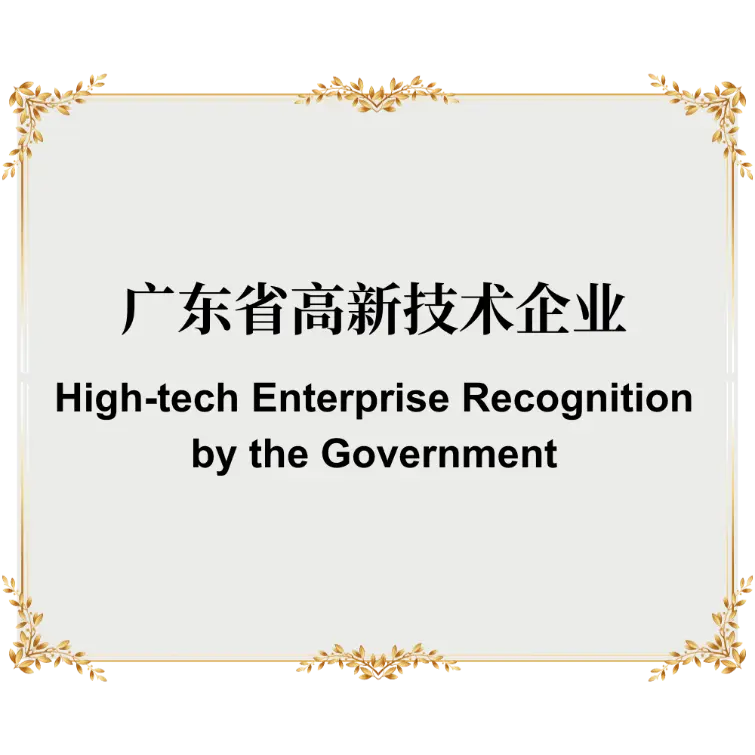 High-tech Enterprise Recognition by the Government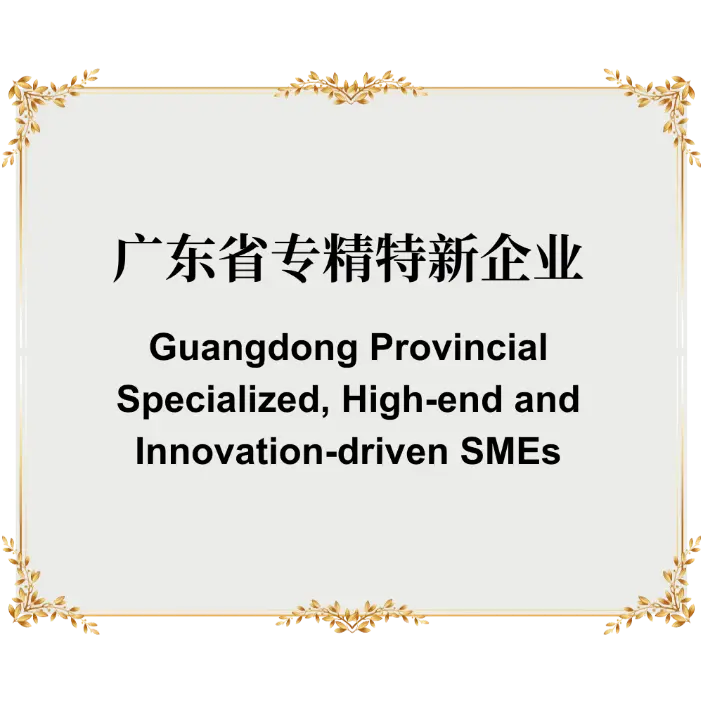 Guangdong Provincial Specialized, High-end and Innovation-driven SMEs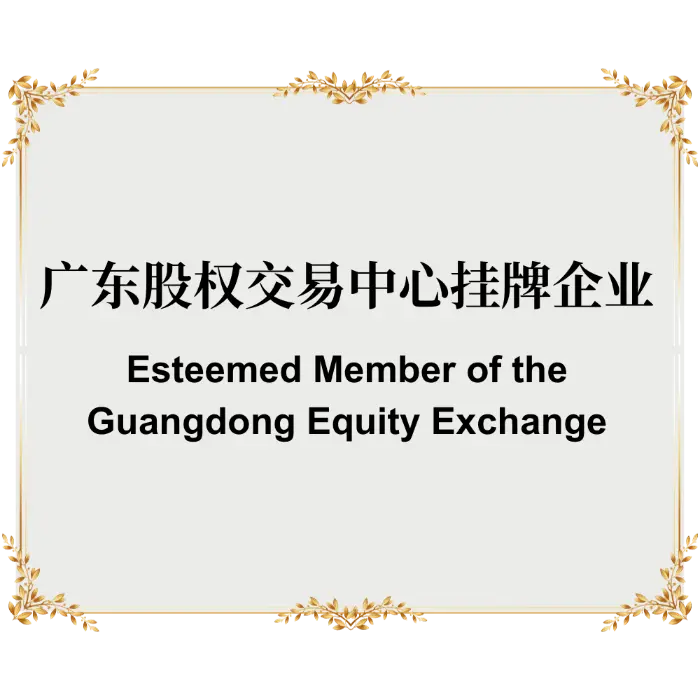 Esteemed Member of the Guandong Equity Exchange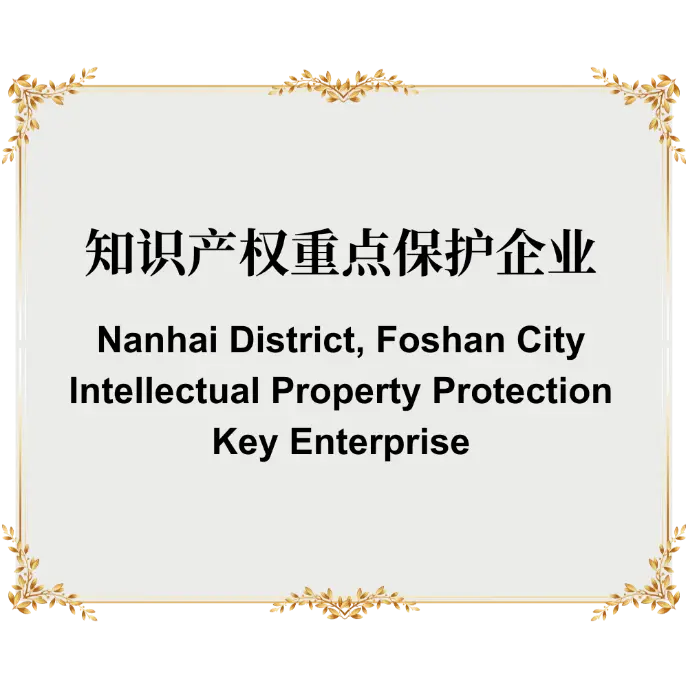 Nanhai District, Foshan City Intellectual Property Protection Key Enterprise

15 Yeas Refrigeration Experience Team Focus on HVAC Production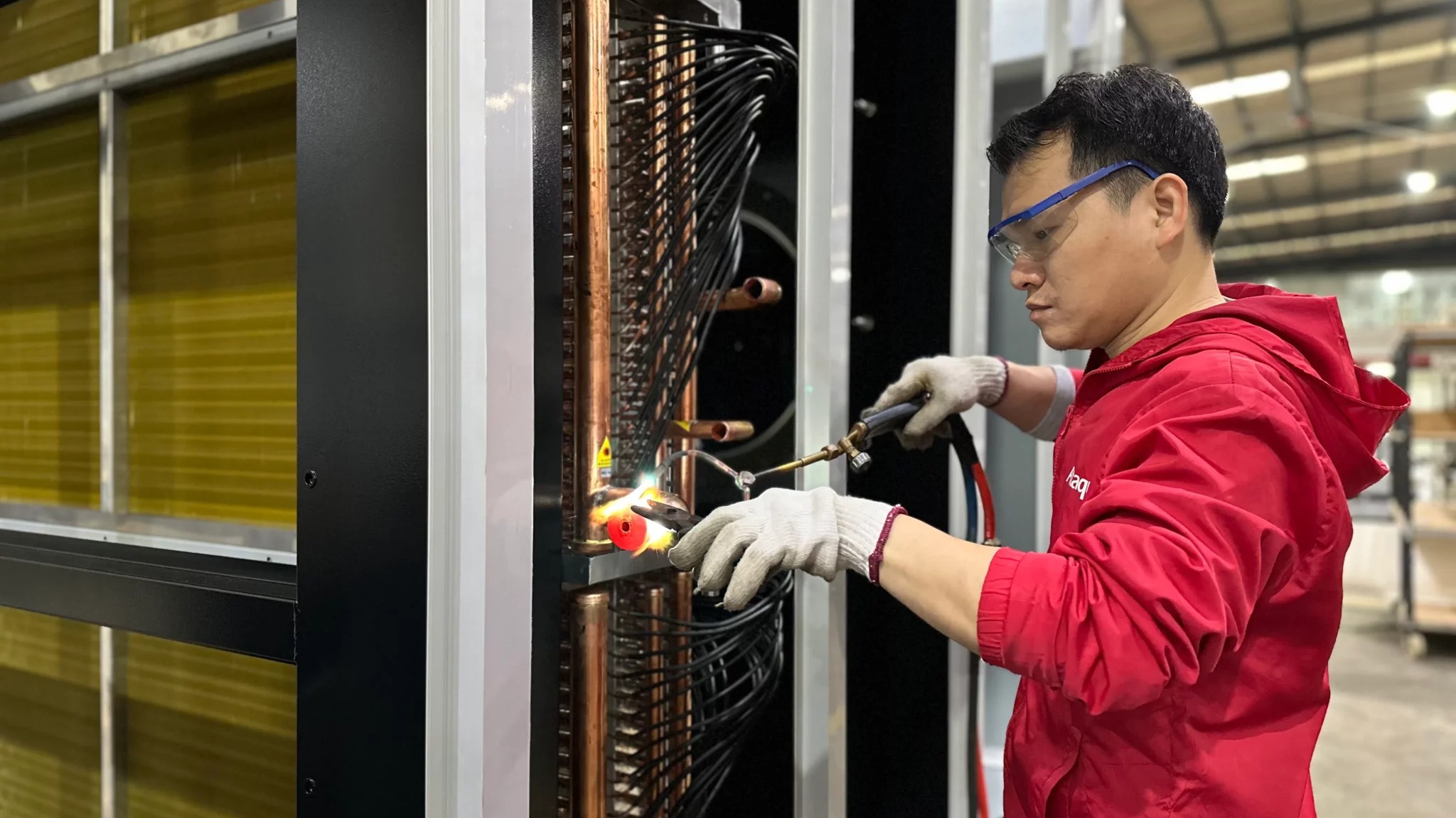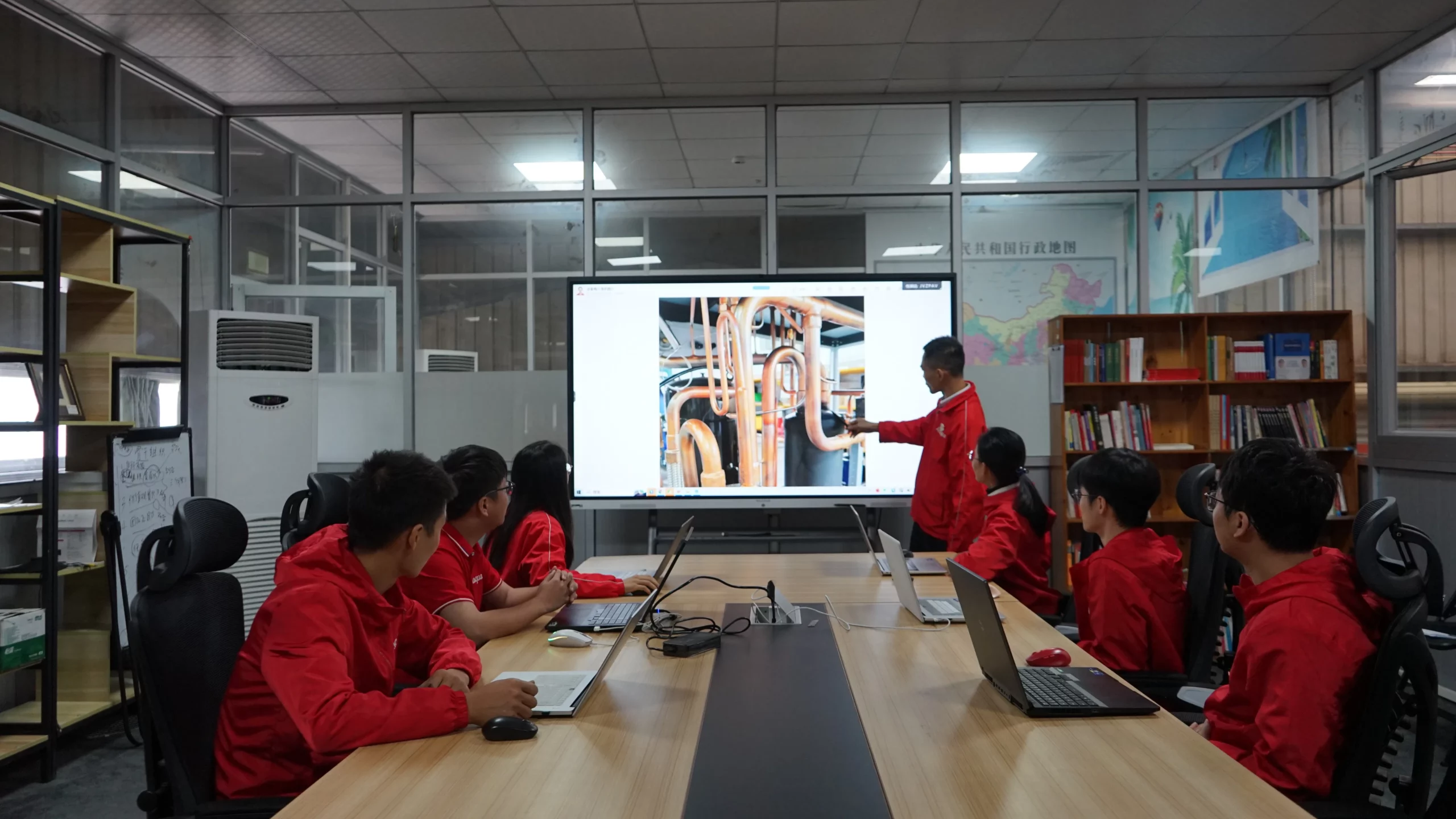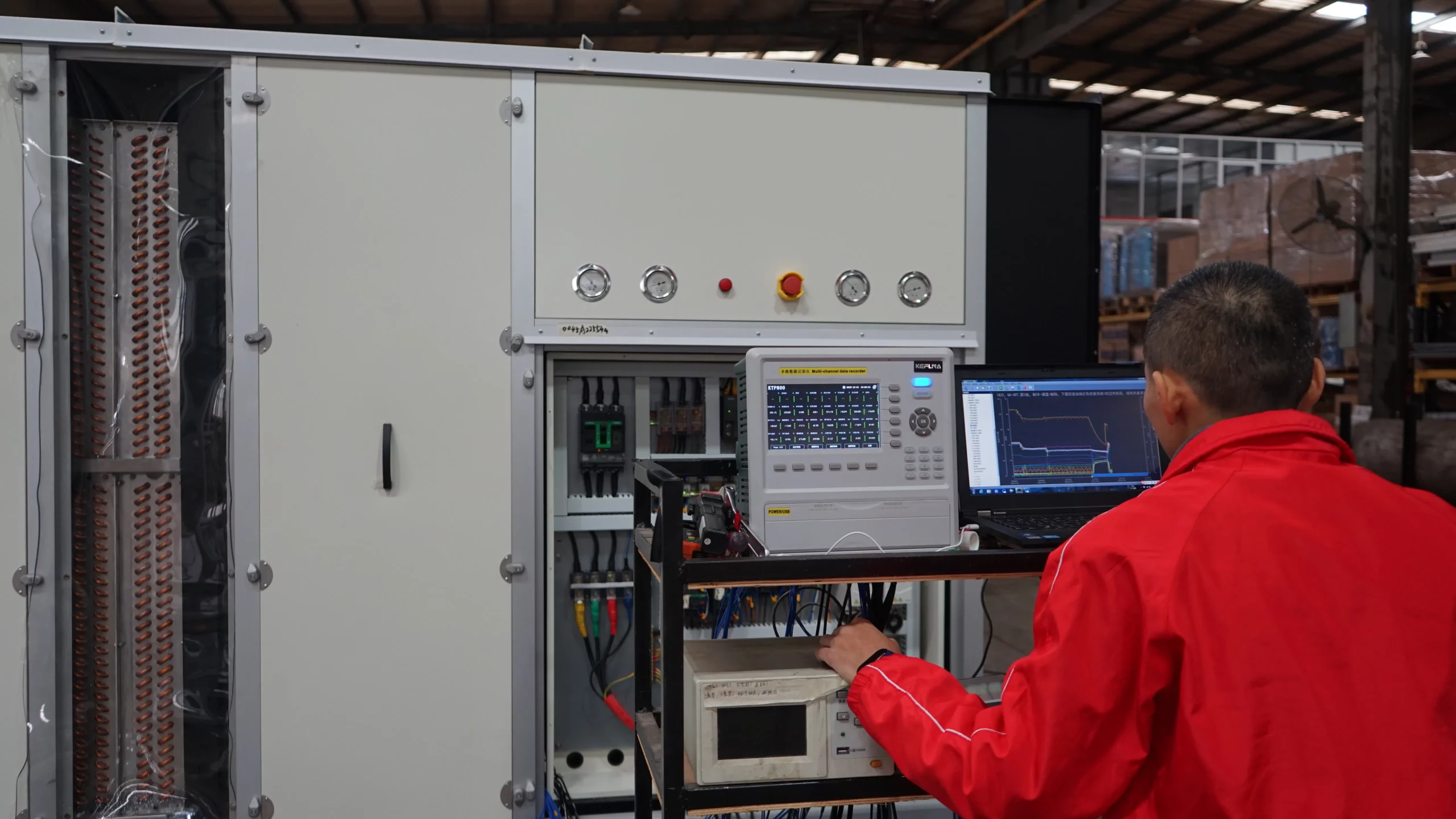 3 Easy Step to Get the Right Models HVAC System for Your Project
1
Reach Out to Us
Contact us and start a brief discussion about your project and the goals you want to achieve.
2
Explore Your Options
Our engineers team will articulate the right HVAC systems options suitable for your choice.
2
Customized Proposals
We will offer the customized and economic solutions proposals to meet your speical goals.
Explore Our Smart Growth Blog
Dive into the essentials of precision climate control with our Smart Growth Blog. Uncover insights on selecting the perfect HVAC system for your grow room, and stay informed about how to enhance your crop's success. Explore our latest posts for expert advice and industry secrets.
Recent Top Reads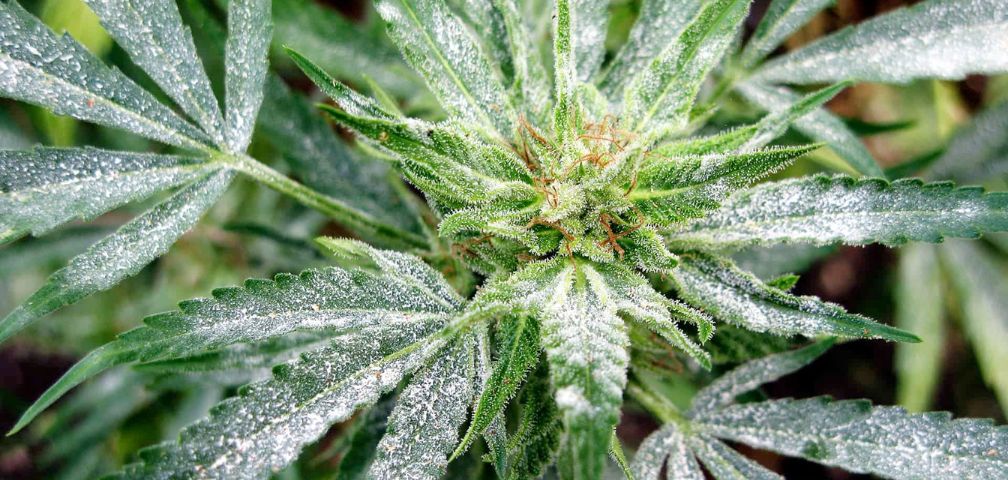 The Battle Against Powdery Mildew on Cannabis: Prevention & Solutions Gain strategic methods to protect your cannabis plants from this common fungal threat.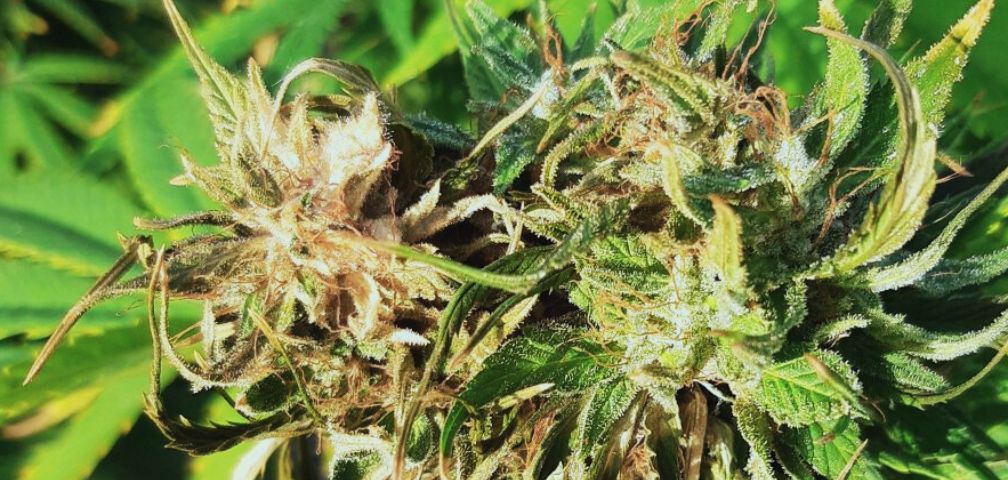 Understanding and Preventing Bud Rot in Cannabis Cultivation Learn the causes and preventive measures for one of the most devastating diseases in cannabis growing.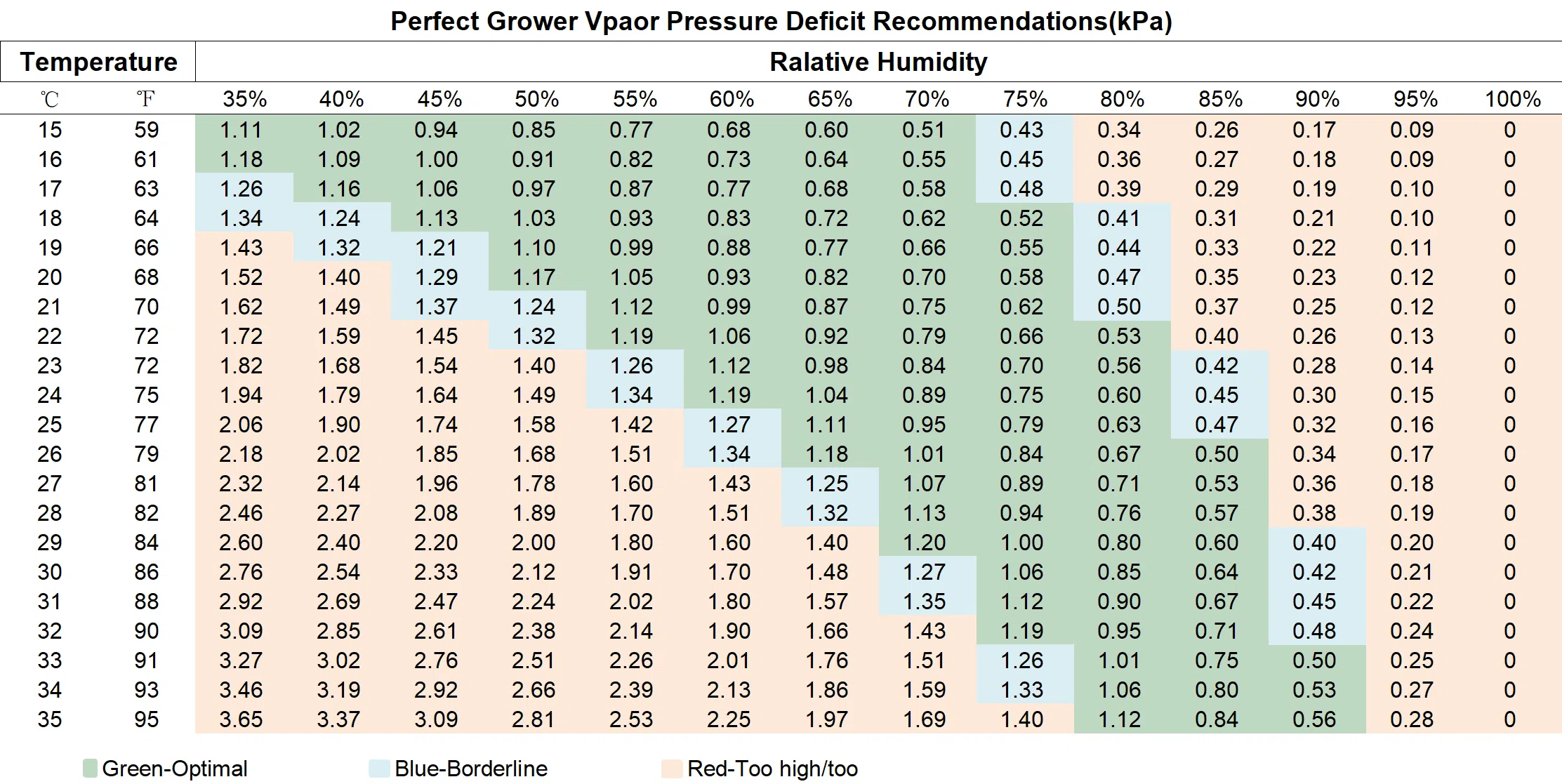 Mastering Vapor Pressure Deficit (VPD) in Cannabis Cultivation Discover how VPD impacts your grow room's climate and how you can use it to optimize plant health and yield.