Reliable Grow Room HVAC Manufacturer
15 Years Focus on HVAC and Refrigeration Production
Managed with Standard of ISO 9001, ISO14001 and ISO 45001
Our Coporate Motto

Innovation make dream come true

Management Rationale

Provide opportunities for the material and intellectual growth of all our employees

Management Philosophy

Strive harder than anyone, Embrace changes to be better, and Be ready for more responsibility
Altaqua: Pioneering HVAC Manufacturer for Modern Grow Rooms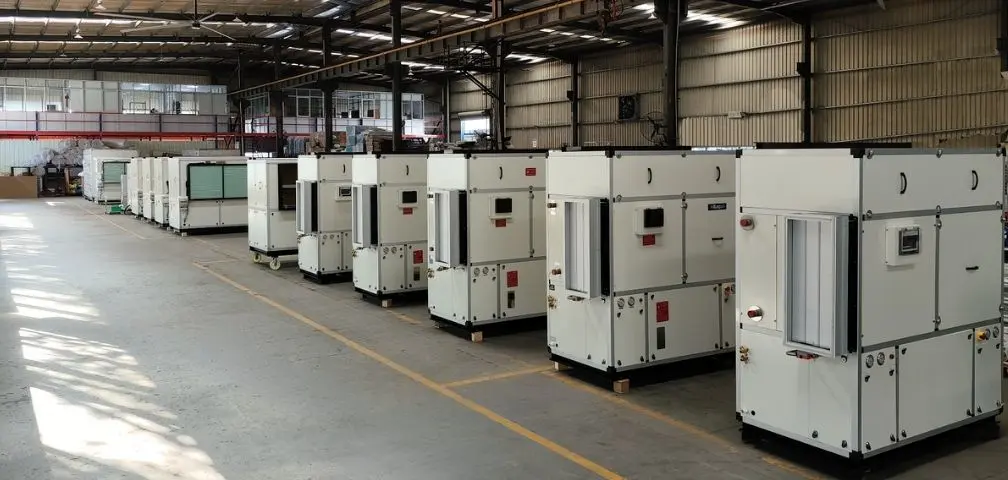 Altaqua, renowned as a leading HVAC manufacturer, has been dedicated to producing high-end HVAC products since its inception in 2008, operating under the label of Alto Refrigeration Manufacturing Co., Limited. Our focus is on crafting state-of-the-art Grow Room HVAC Systems and Dehumidifiers, specifically engineered for cannabis and marijuana cultivation in indoor grow rooms.
Our commitment as an HVAC manufacturer extends to ensuring each product precisely regulates humidity and temperature, a crucial aspect for thriving indoor cultivation environments. This meticulous attention to detail in controlling air and moisture levels demonstrates our dedication to quality and adherence to international standards. It's this unwavering commitment to excellence that has propelled Altaqua to notable success and recognition within the HVAC industry.
Altaqua's Journey as an HVAC Manufacture
Inspected and certified by Dun Bradstreet.
Became the Specialized and Sophisticated SMEs recognized by the Chinese government.
Advanced through global Covid-19 challenges; Obtained credit line from big Banks, including ICBC, CCB and BOC.
Developed the Grow Room HVAC System.
Became the High-tech Enterprise recognized by the Chinese government.
Became the listed company in the Guangdong Equity Exchange.
Developed and produced Unitary Dehumidification HVAC Systems for commercial indoor swimming pools.
Developed and produced Air Cooled Water Chillers for industrial and commercial applications.
Developed and produced Air Dehumidifiers for indoor swimming pools dehumidification.
Became the certified factory recognized by Alibaba.
Produced Air to Water Heat Pumps for swimming pool heating.
Altaqua started as a small, suburban factory with no money, credentials or reputation. We had nothing to rely on but a little technology and trustworthy colleagues.
Intellectual Property Prowess of an HVAC Manufacturer
Altaqua's enthusiasm for revolution is further demonstrated by its impressive patent portfolio. With twelve invention patents and fifty-four utility models under its reign, the company has proven its dexterity in developing cutting-edge technologies. Prominent patents include an integrated structural refrigerator, a refrigerant self-balancing device, and an energy-saving swimming pool heat pump system, all of which underscore its capability in devising sustainable and energy-efficient HVAC solutions apt for the evolving needs of the cannabis cultivation sector.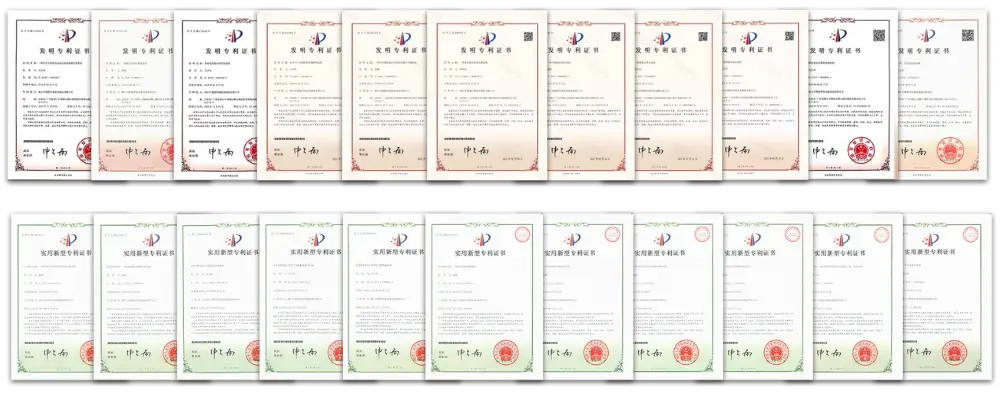 ISO Certifications Upholding HVAC Manufacturer Excellence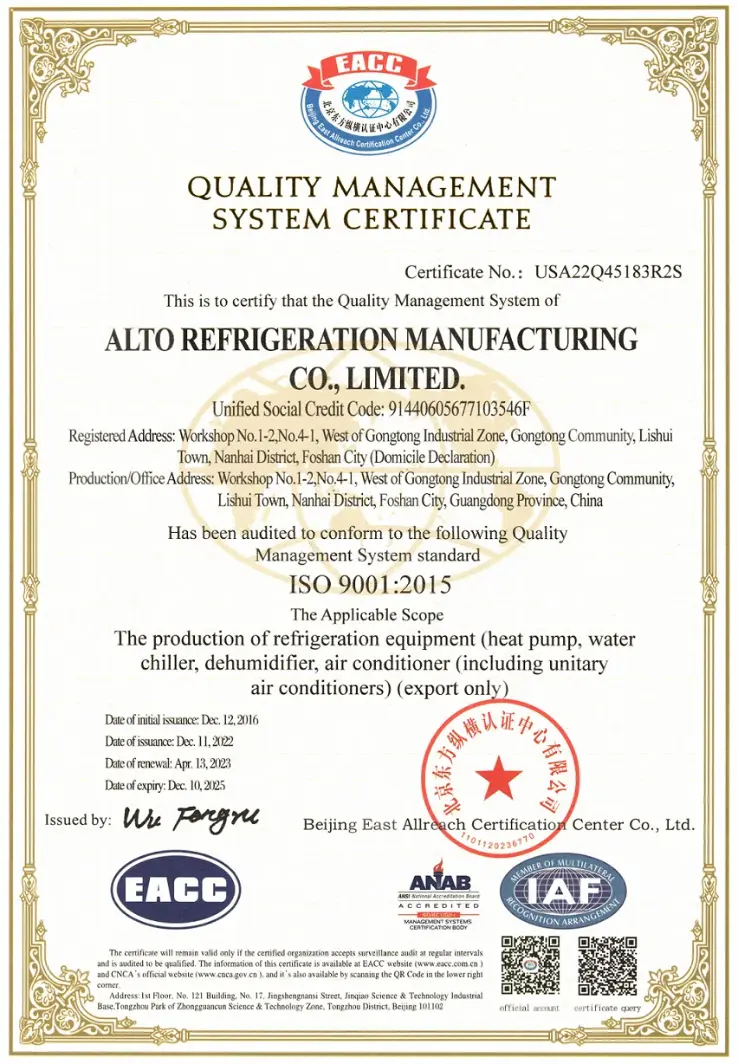 ISO 9001:2015
Quality Management Systems
Ensure every product that tolerates the Altaqua name meets the uppermost standards of excellence at uniform quality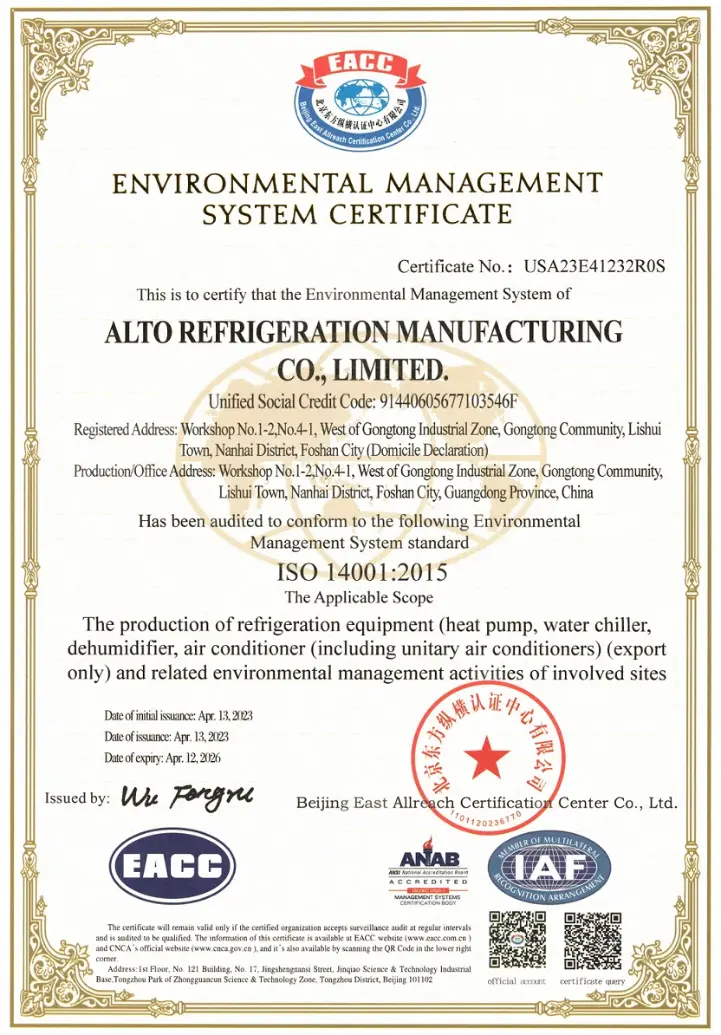 ISO 14001:2015
Environmental Management System Standard
Manage its environmental responsibilities in a systematic manner that contributes to the environmental pillar of sustainability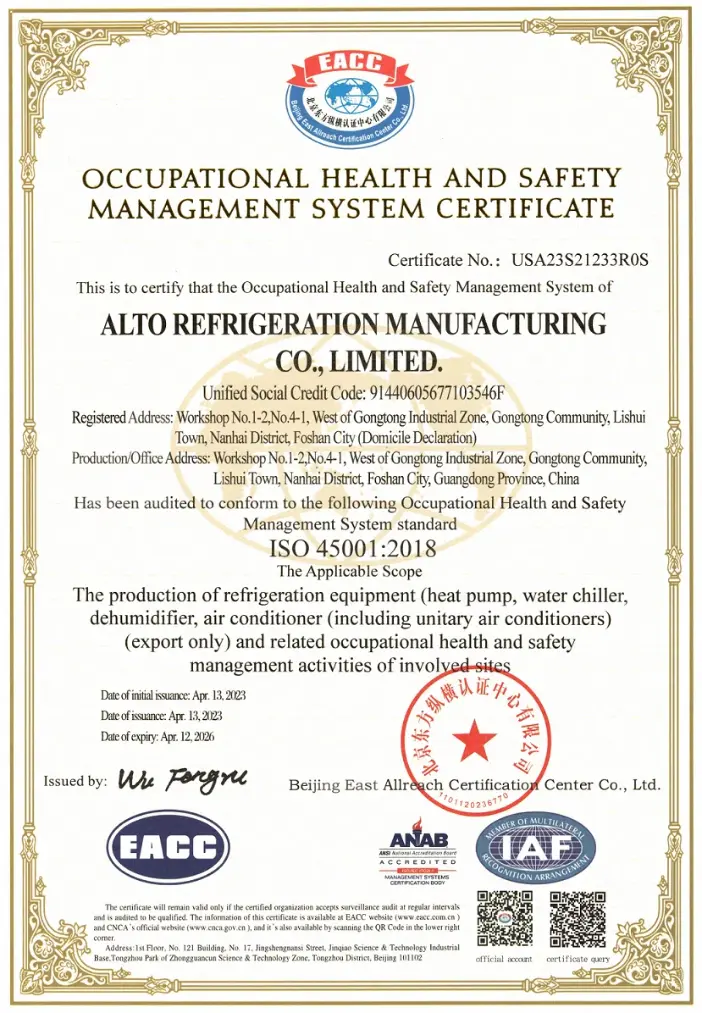 ISO 45001:2018
Occupational Health and Safety Management System Standard
Provide safe and healthy workplaces to prevent work-related injury and ill health, eliminate hazards and minimize OH&S risks
Robust Supply Chain of an HVAC Manufacturer

At Altaqua, our supply chain is more than a network of suppliers – it's a meticulously curated team of industry leaders. Each supplier is chosen for their commitment to quality, ensuring that every component in our HVAC systems is of premier standard. This attention to detail results in HVAC solutions that excel in the demanding environments of grow rooms, delivering equipment you can depend on.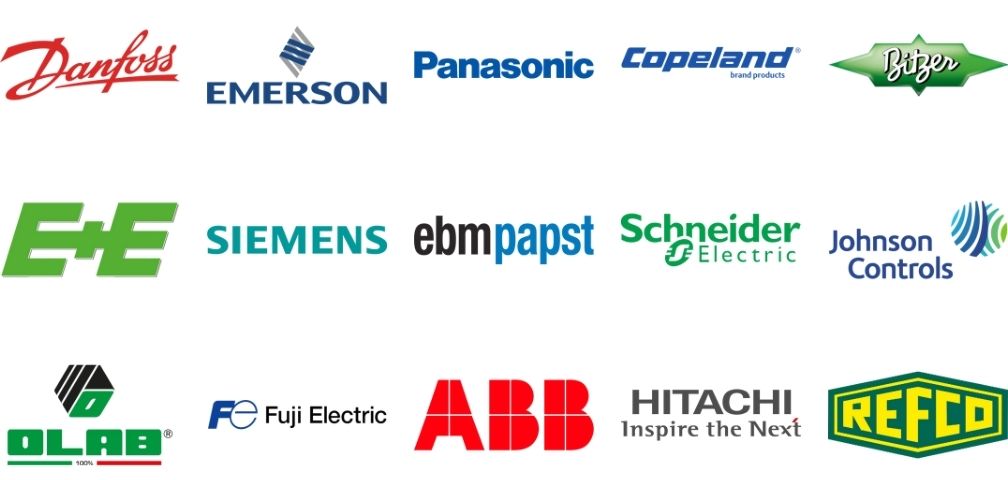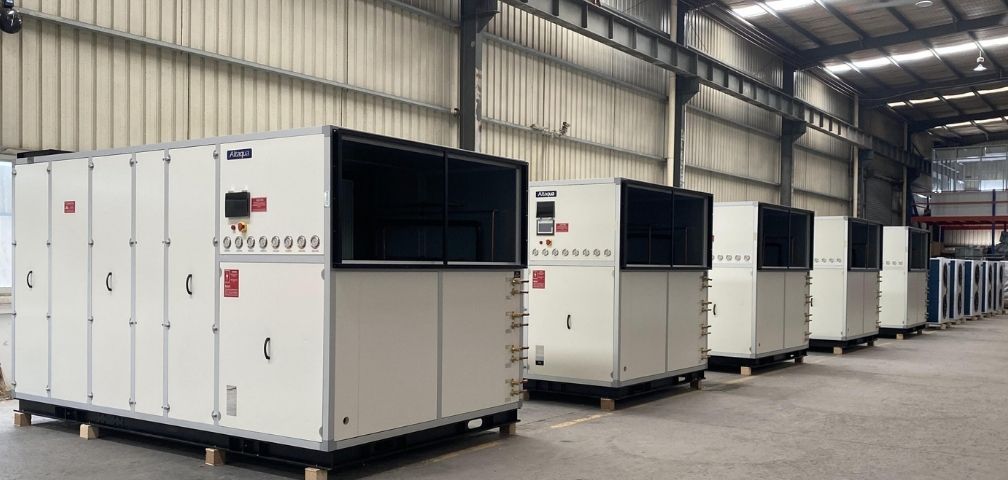 Precision Manufacturing in HVAC Systems
Altaqua's approach to manufacturing HVAC systems is grounded in precision and expertise. Our process melds state-of-the-art technology with careful craftsmanship. Efficiency is key, enabling us to focus intently on creating HVAC systems that offer reliability and superior performance. From initial design to final assembly, each unit undergoes rigorous testing, assuring you of a product that not only meets but exceeds your expectations.
Quality Assurance in HVAC Manufacturing
The quality management process is an integral step in creating high-quality products. We introduce lean manufacturing and ISO 9001 International Quality Control Standard to realize the production procession quality control. Quality isn't just a feature of our products; it's the essence of what we build every day.
From the smallest screw to the largest compressor, every component is checked and double-checked. We don't just test our products; we put them through the paces, ensuring they stand up to real-world conditions. This dedication to quality means you can trust our systems to be reliable partners in your growth, season after season.
Assembly

Piping

Leakage Check

Electrical

Safety Check

Testing

Clean Up

Labling

Packing

Delivery
Core Team Excellence at Our HVAC Manufacturing Hub
Altaqua thrives because of its heartbeat - our team. Our technical experts, seasoned with real-world experience, master the intricacies of climate control. Alongside, our service pros anticipate and tackle every customer challenge, ensuring seamless system integration and ongoing support.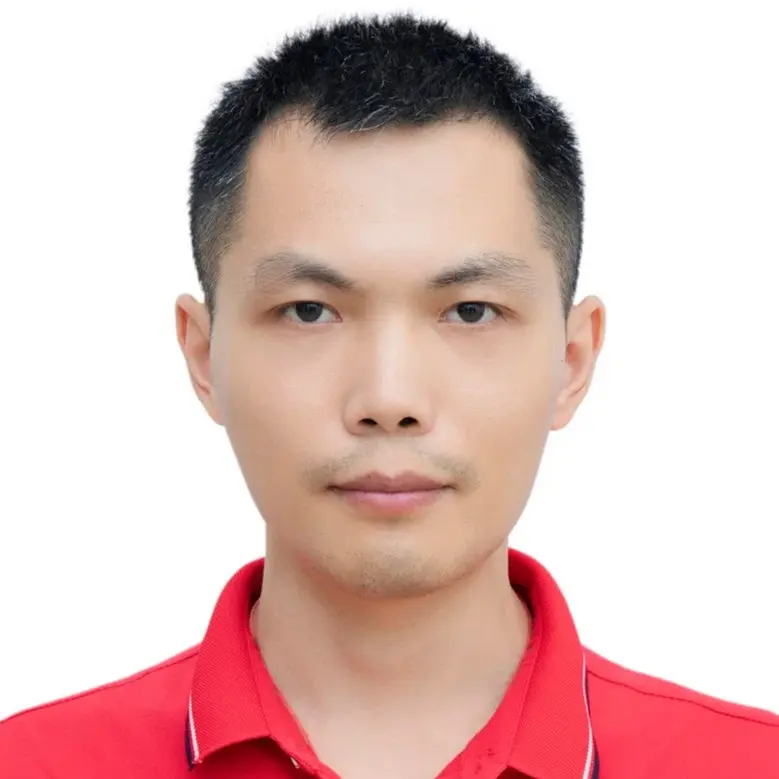 Thompson Lu
TECHNICAL MANAGER
15 years of experience in the refrigeration and HVAC industry, specializing in developing HVAC systems.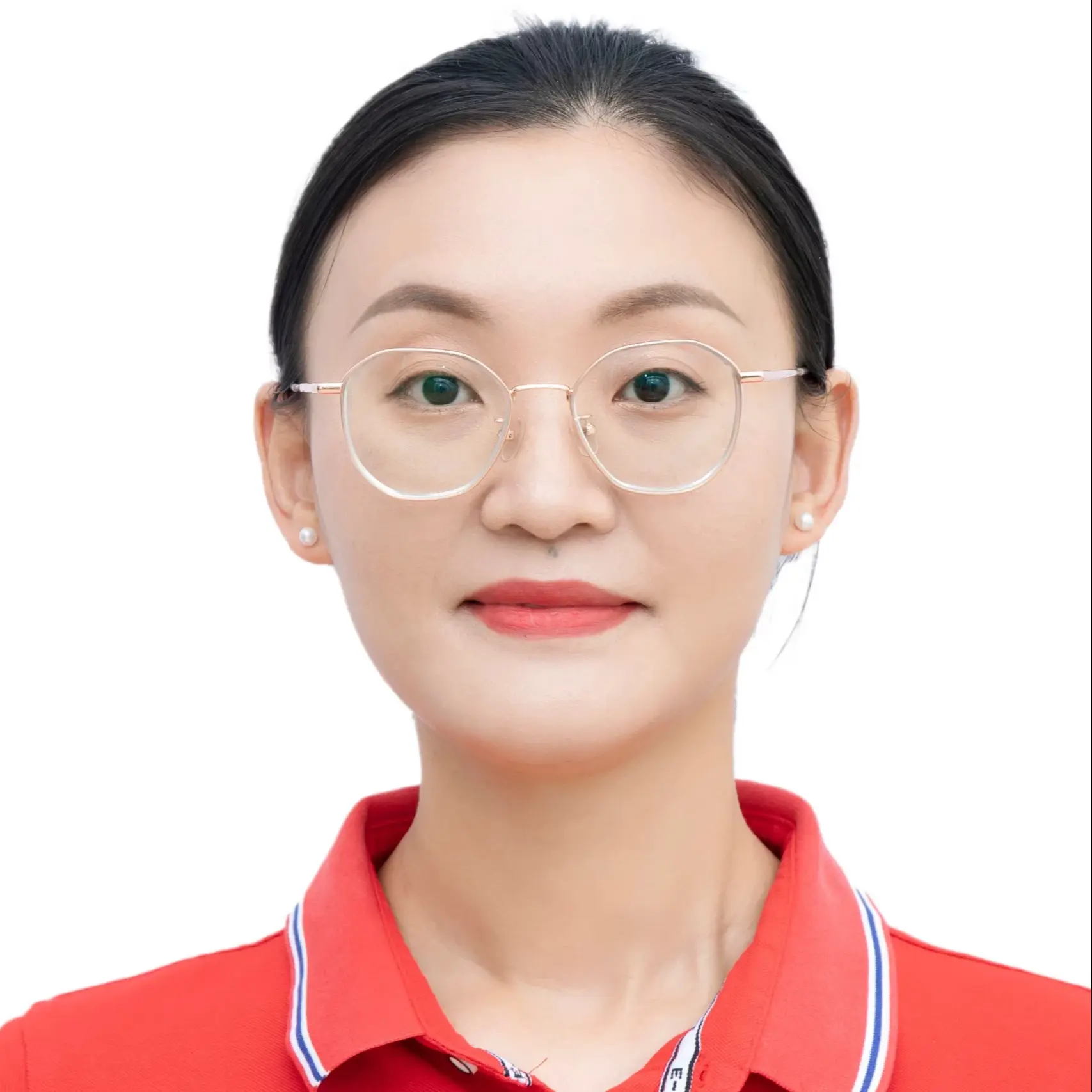 Cherry Xu
PRODUCTION MANAGER
12 years of production management experience and skilled in the ISO 9001 management system.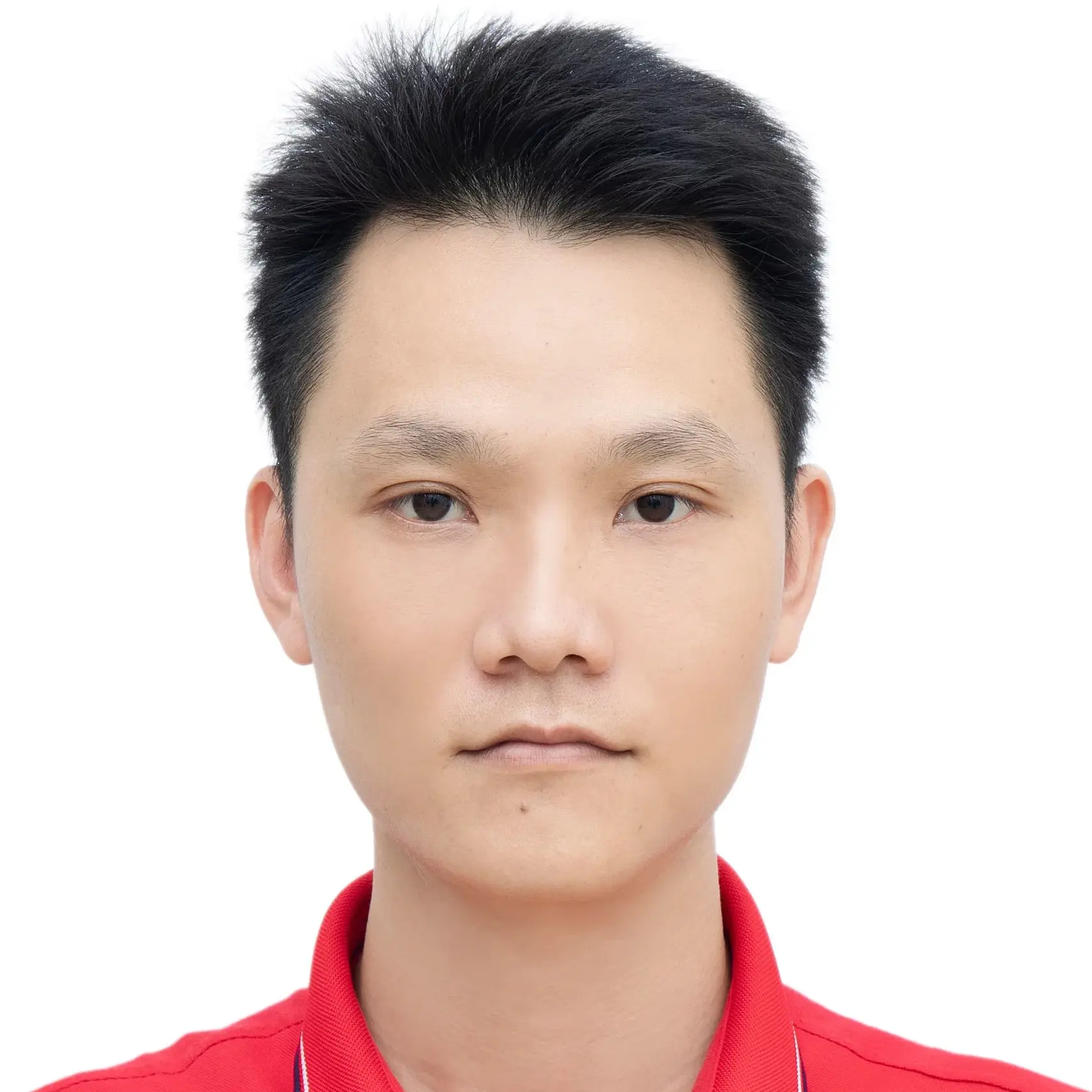 Alan Lei
SERVICE MANAGER
11 years of experience in the refrigeration industry service, serving over 300 projects all over the world.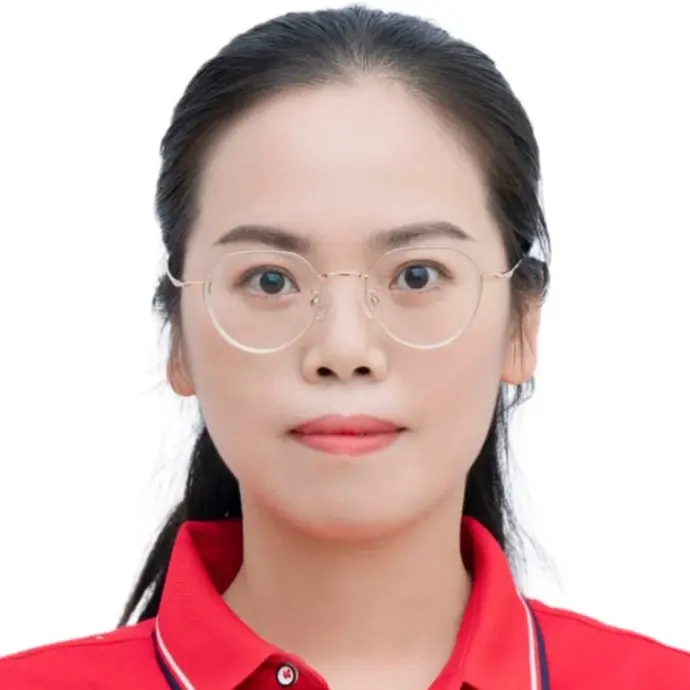 Yan Su
PROCUREMENT MANAGER
15 years of experience in supply chain management and vendor negotiation, effectively optimizing procurement management.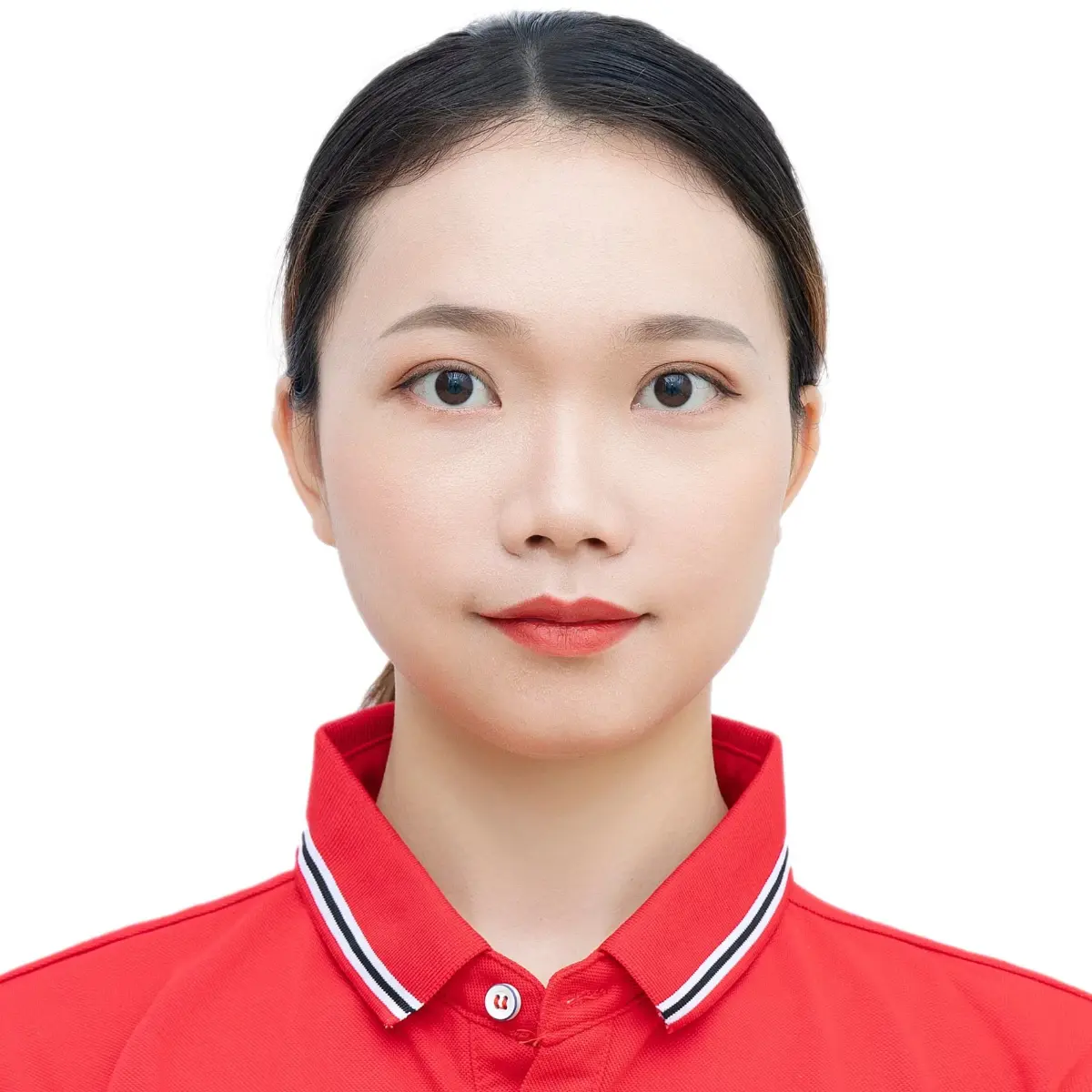 Daisy Lu
MARKETING MANAGER
With a deep understanding of marketing, she is good at strategic planning and campaign management to drive business growth.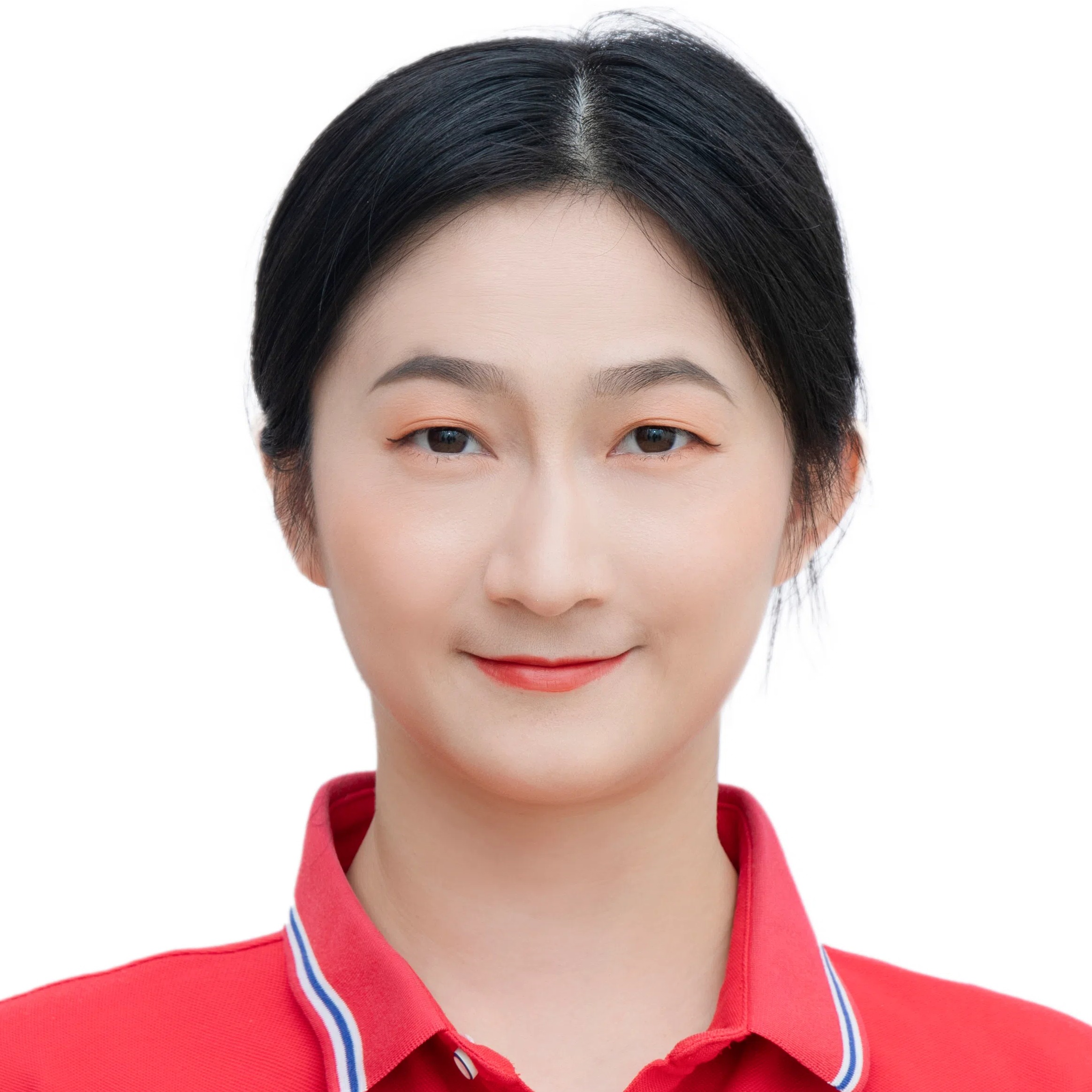 Candy Hor
MEDIA MANAGER
Creating and executing media campaigns that drive results for maximum ROI, helping to achieve business goals.
Achievements and Recognitions of a Leading HVAC Manufacturer

ETL Product Certificate Authorized by Intertek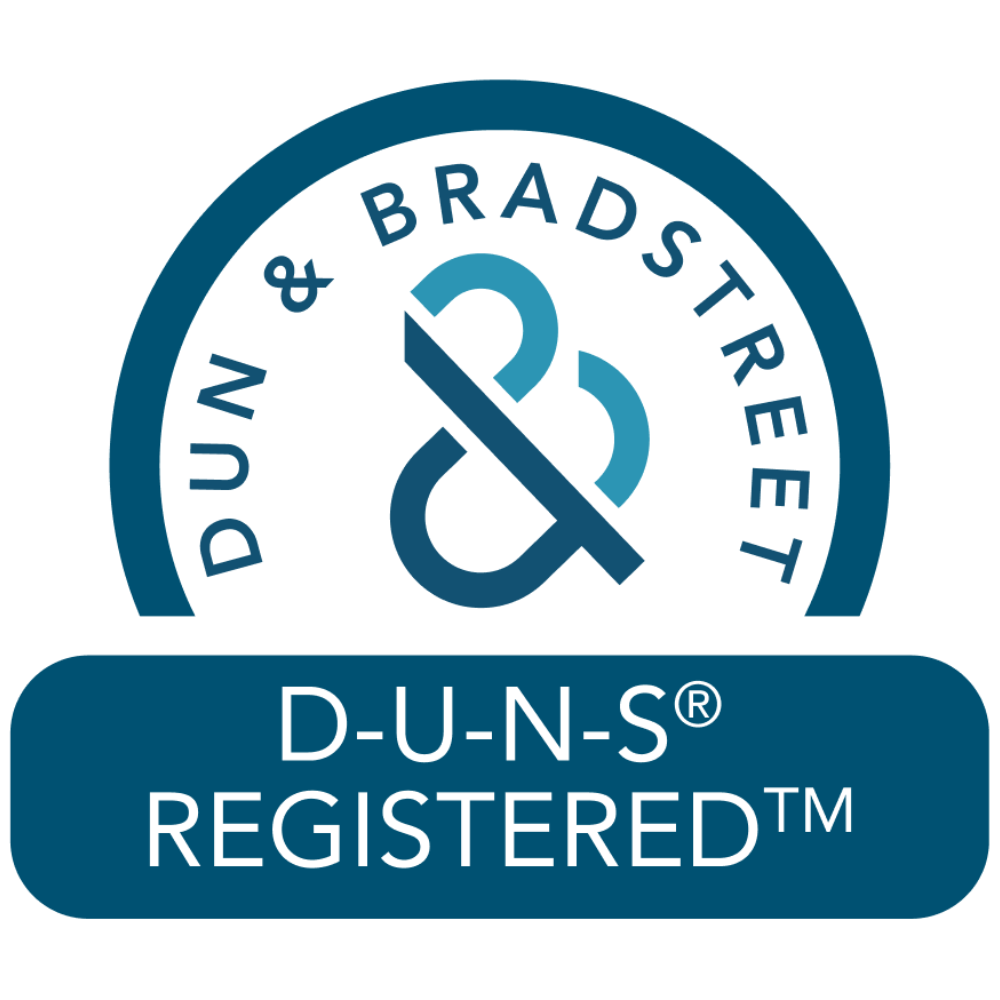 Dun & Bradstreet Certificate Registered Company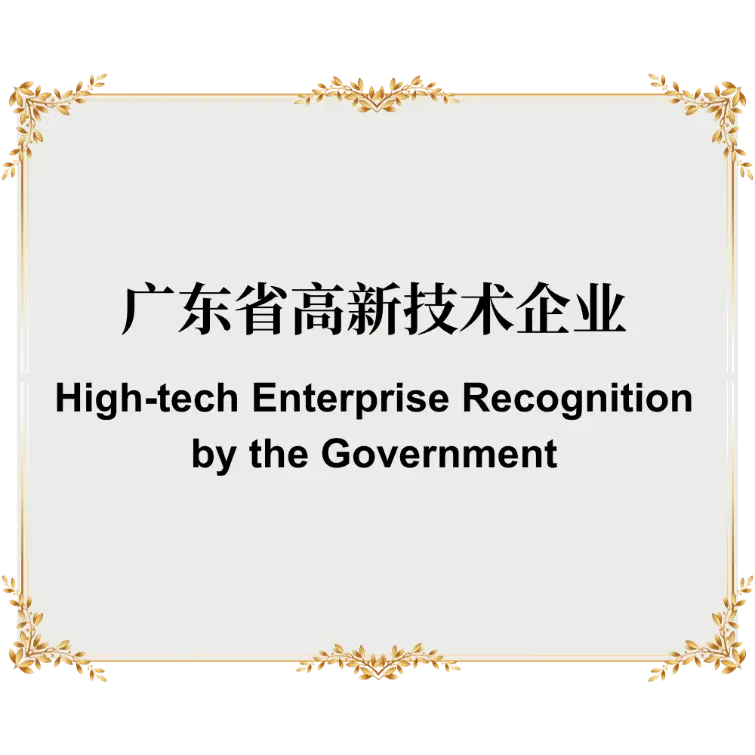 High-tech Enterprise Recognition by the Government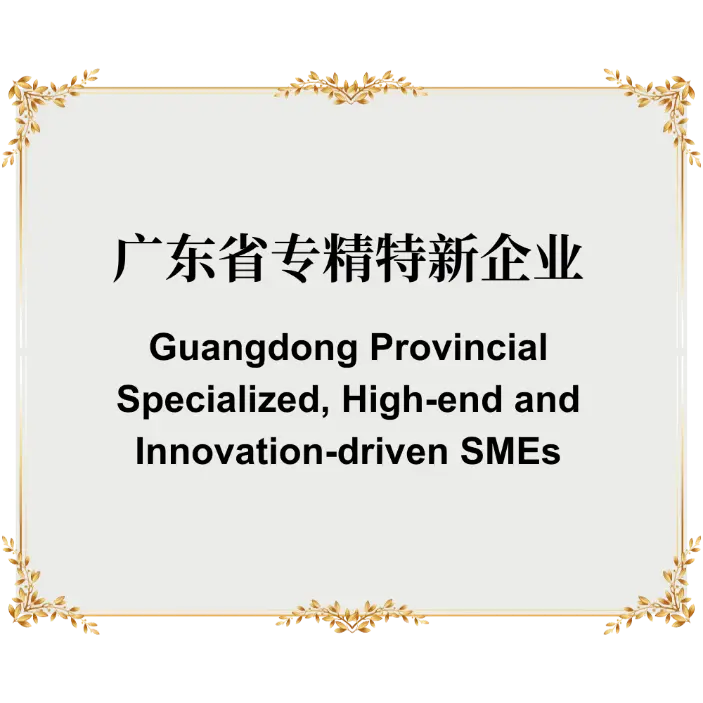 Guangdong Provincial Specialized, High-end and Innovation-driven SMEs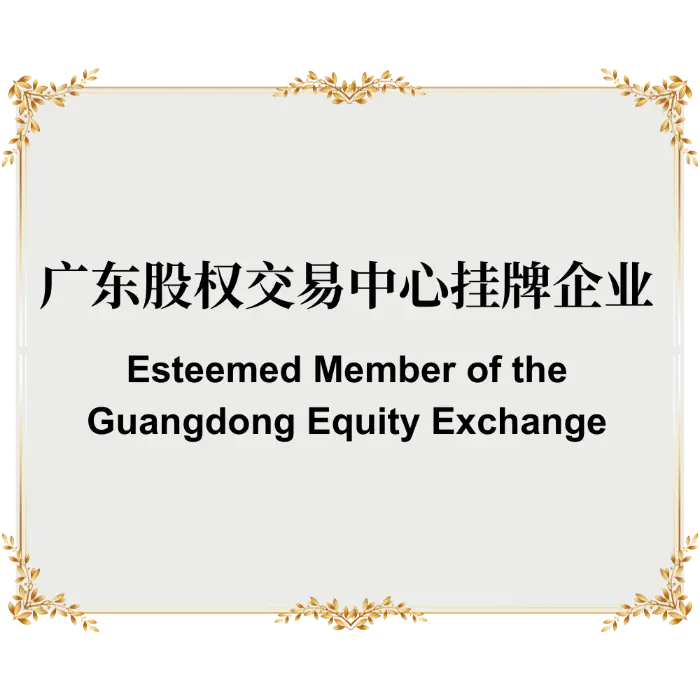 Esteemed Member of the Guandong Equity Exchange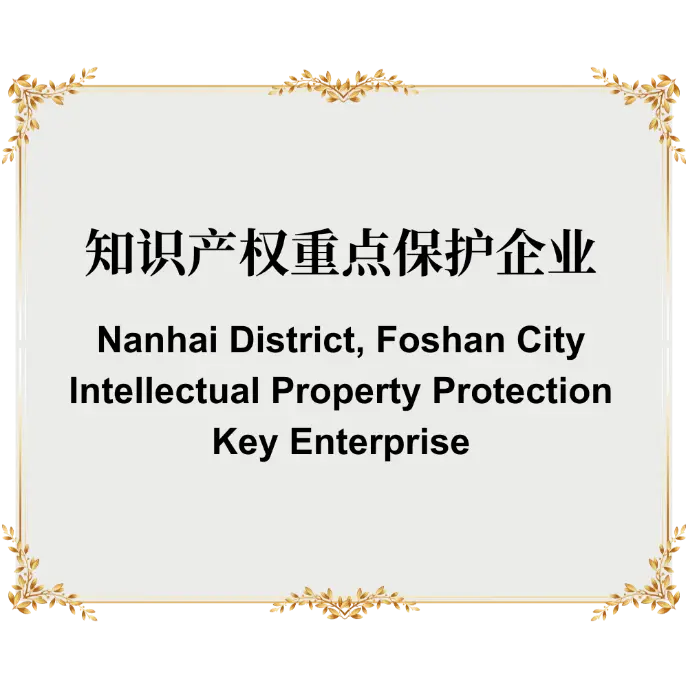 Nanhai District, Foshan City Intellectual Property Protection Key Enterprise

Enhancing HVAC Solutions for Tomorrow's Cannabis Cultivation
As a dedicated HVAC manufacturer, our journey forward focuses on being the top partner for cannabis growers. We're continuously enhancing our Grow Room HVAC Systems, focusing on making them simpler, more efficient, and exceptionally reliable. These key pillars form the foundation of our innovative approach. We actively listen to growers, adapting our solutions to meet their specific needs. This approach ensures our systems are not only high-performing but also perfectly aligned with the unique requirements of cannabis cultivation. At Altaqua, our goal goes beyond just crafting HVAC systems; we're dedicated to creating optimal growth environments, where every plant can thrive and yield to its fullest potential.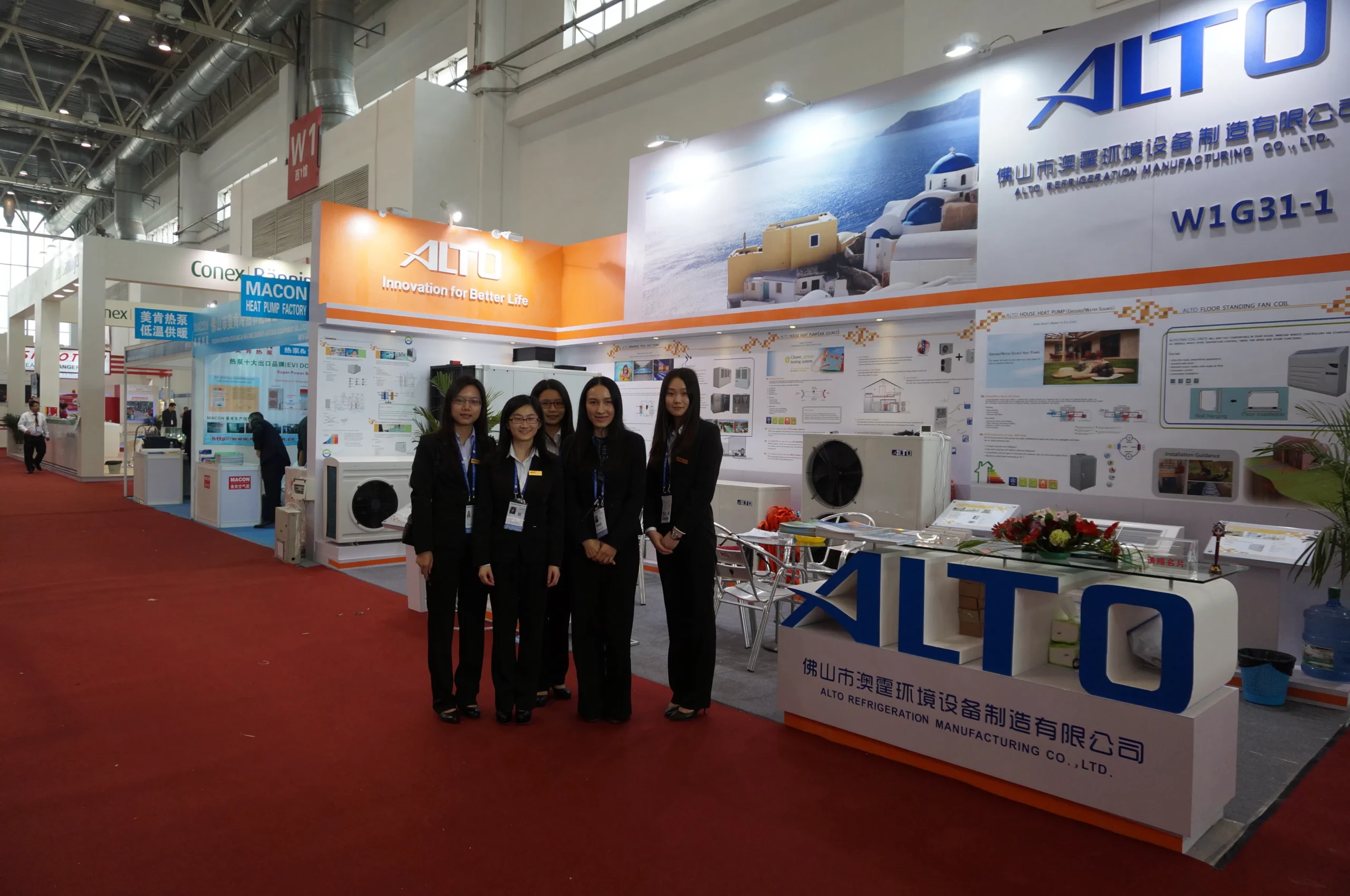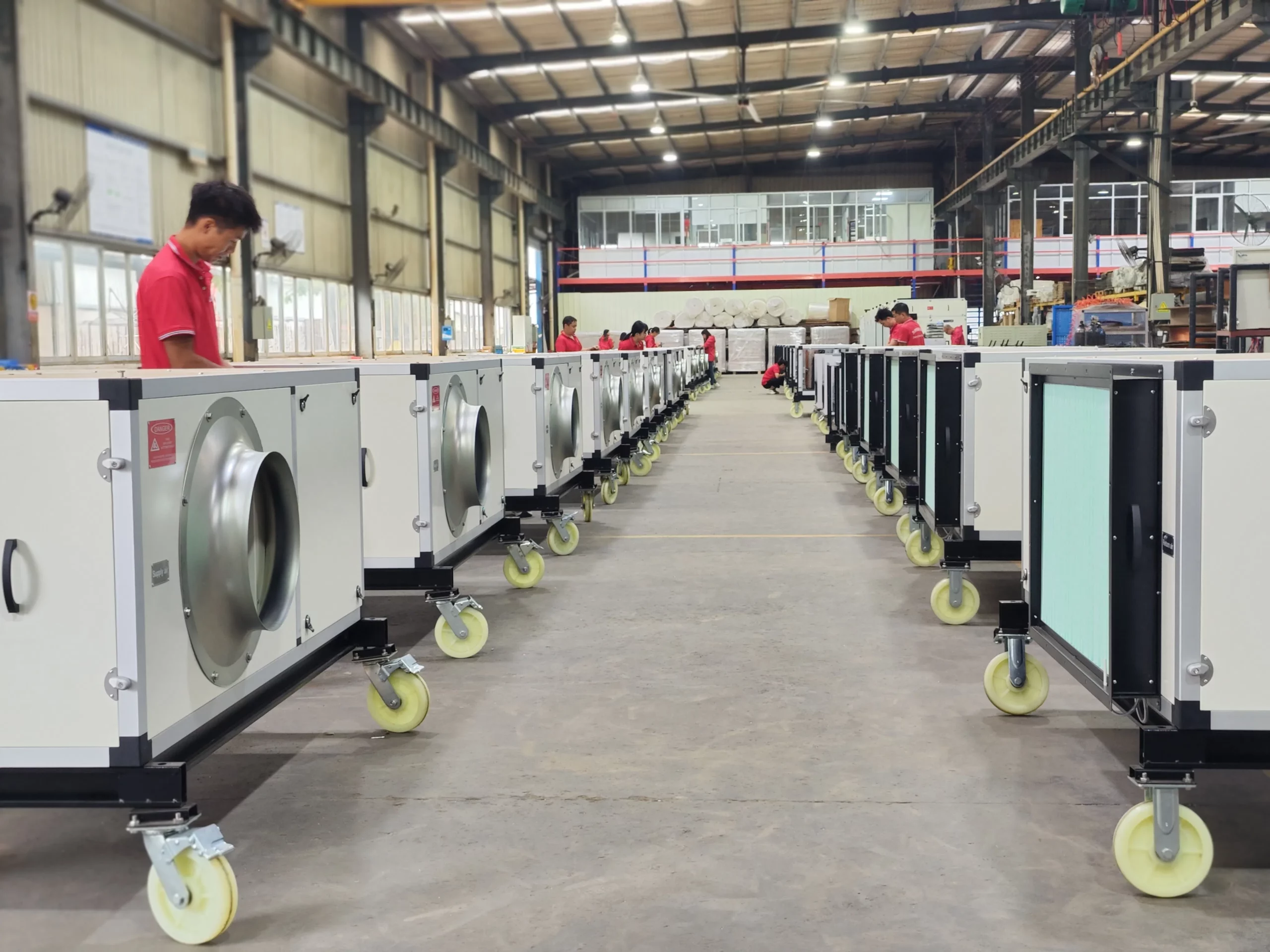 Partnering with You for Advanced Indoor Growth
Altaqua values strong partnerships and dedicated support. We're fully prepared to collaborate with you, elevating your indoor cultivation experience to new heights. Leveraging our expertise as an HVAC manufacturer, we offer complete assistance – starting from the initial consultation all the way through to the final setup.
Simply fill out the form below to initiate a partnership that will effectively turn your cultivation goals into achievable realities. Our team is keen to develop customized solutions that cater to your specific needs, ensuring your success in every step of the way.