Integrated
Système CVC pour salle de culture
Designed for commercial growing facilities to provide Air Cooling, Air Heating,
Dehumidifying and Ventilation all year round.
Creating an ideal growing environment for your plants at each stage.
Veg Room
Temperature: 80°F
Relative humidity: 70%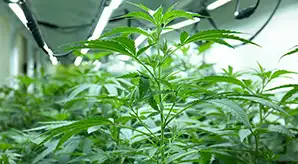 Flowering Room
Temperature: 70-80℉
Relative humidity: 40-60%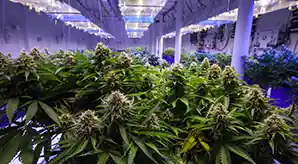 Mother Room
Temperature: 75℉
Relative humidity: 60%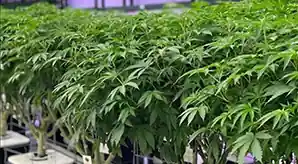 Functions
Further Optimize Your Indoor Grow Room Conditions
All-in-one Design

Altaqua Grow Room HVAC System provides intelligent control to ensure optimal growing conditions. It achieves the requirement of both humidity and temperature and controls the humidity level by setting a target, say from 50% to 60%RH, while providing cool air or heated air, say 70°F~80°F,which are the perfect climate conditions for growing.
We Can Tailor The Optional Function According To Your Requirement
Tailored Function for Options

Fresh air with auto or manual mode upon CO₂ level requirement.
24/7 real-time remote control by Wifi connection of desktop, tablet and smart phone.
Easily achieves air sterilization light control for your grow room by connecting to our PLC system.
Altaqua Grow Room HVAC Features
Refrigeration System
Our grow room HVAC system provides redundancy with scalable preformance for whole year-round reliable operation.
Multi-compressors design, with 2, 3, and 4 independent refrigeration circuits for choice.
Independent refrigeration circuit and staged control by PLC. Since the circuits work independently, if there is one circuit fails, it will not affect the other circuit running.
TXV allows higher power efficiency and better temperature control.
Reheat coil, hot gas reheat allows heat recovery.
Air-cooled, water cooled for option allows heat rejection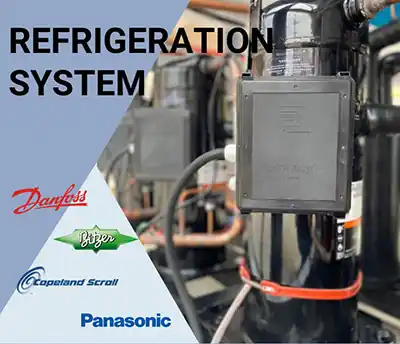 Control System
We've developed the specific program with Siemens smart PLC and HMI, easy to extend and optimize the program.
We have three control settings of operation, and you can choose any control setting on your grow room demands. You only need to set the target humidity and temperature, the machine will keep running by switching different function.
Control setting timing is design to use for your schedule. You could set the control setting according to different time schedule, this is perfect for your cycle with light on or light off.
Optional function is easily to extended into control system, you can control the CO₂ level and air sterilization light for grow rooms.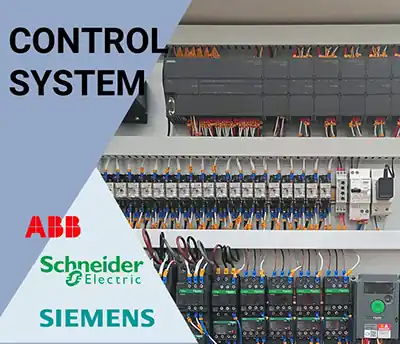 Airflow System
We use EC fan motor to adjust the latent capacity and sensible capacity according to different growing stages loads requirements.
Combo sensor, from the Switzerland. Easy set and reduce power consumption for precise humidity and temperature detection.
MERV 8 air filter allows filtration of tiny impurities, upgrading level for high standard is available.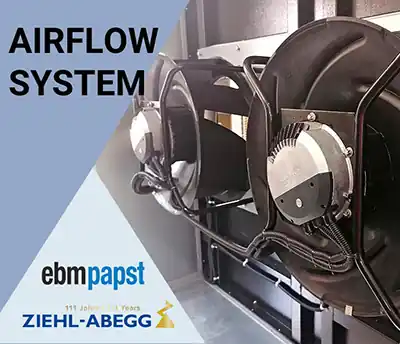 Prestigious Brands for Components
We only use international prestigious brands components to make the quality more reliable and easier after sales service.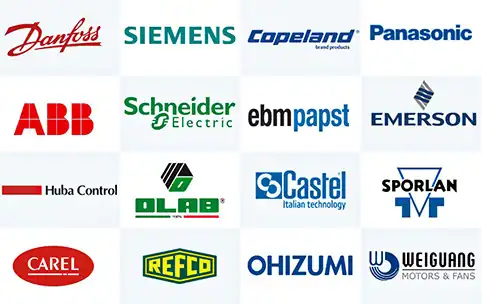 Production
Altaqua implements ISO 9001:2015 Quality Management System completely in the production
Material Production
01 Metal Processing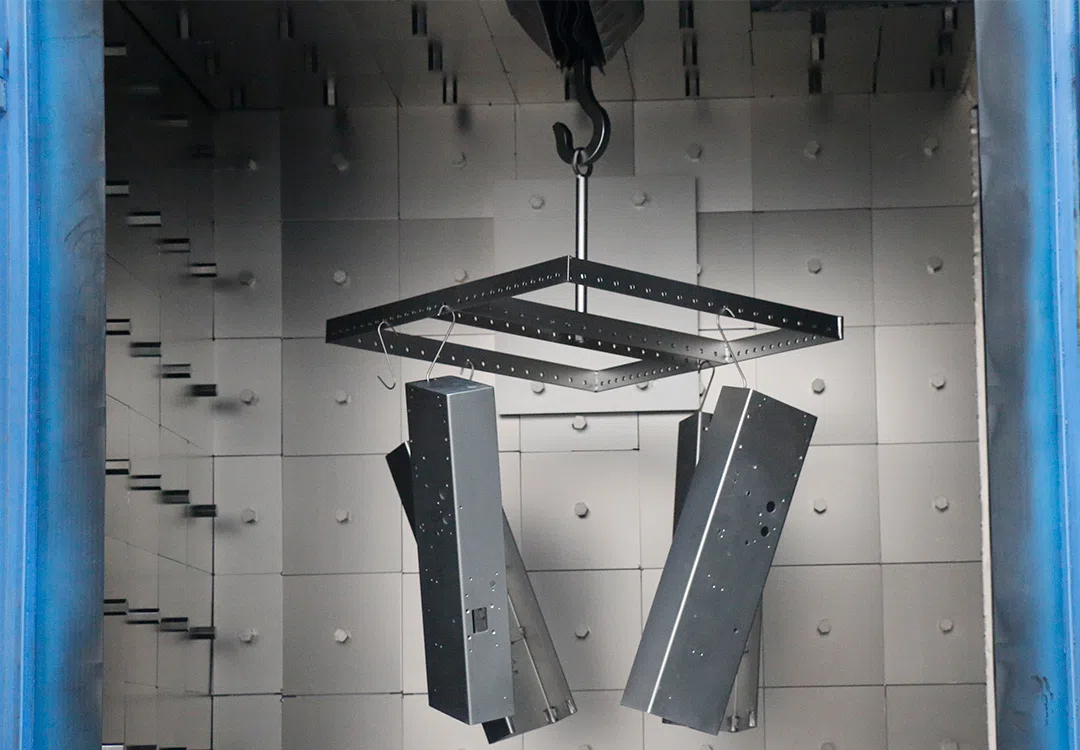 02 Metal Welding
03 CNC Metal Cutting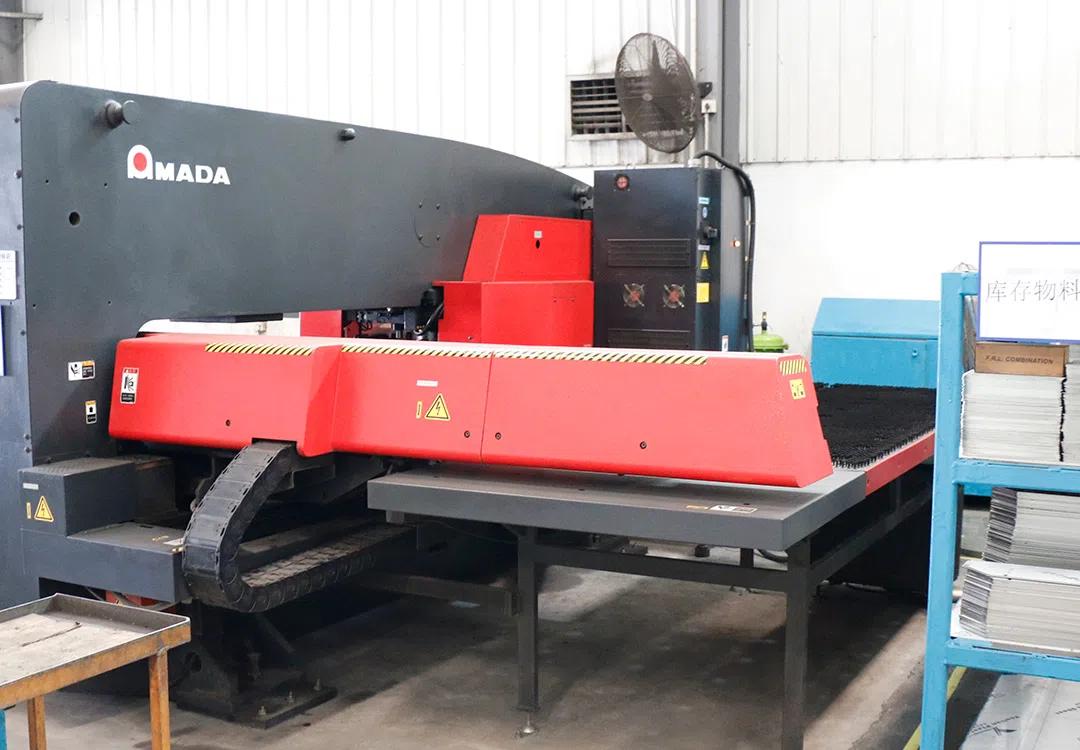 04 Heat Exchanger Production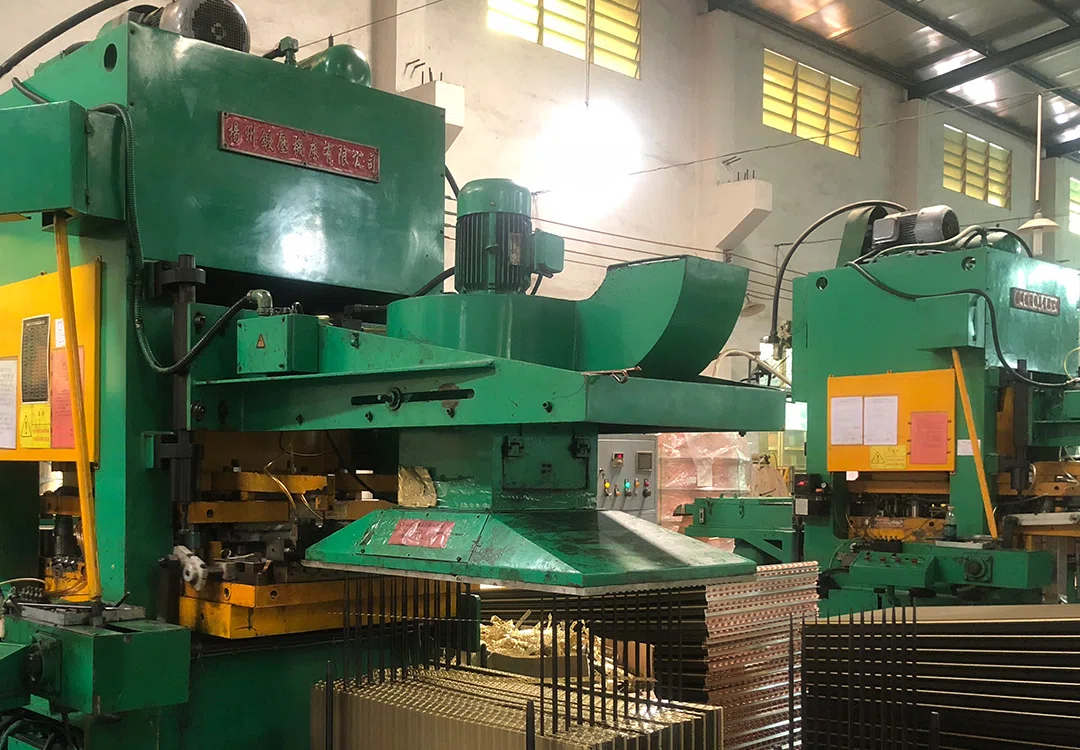 05 Copper Tube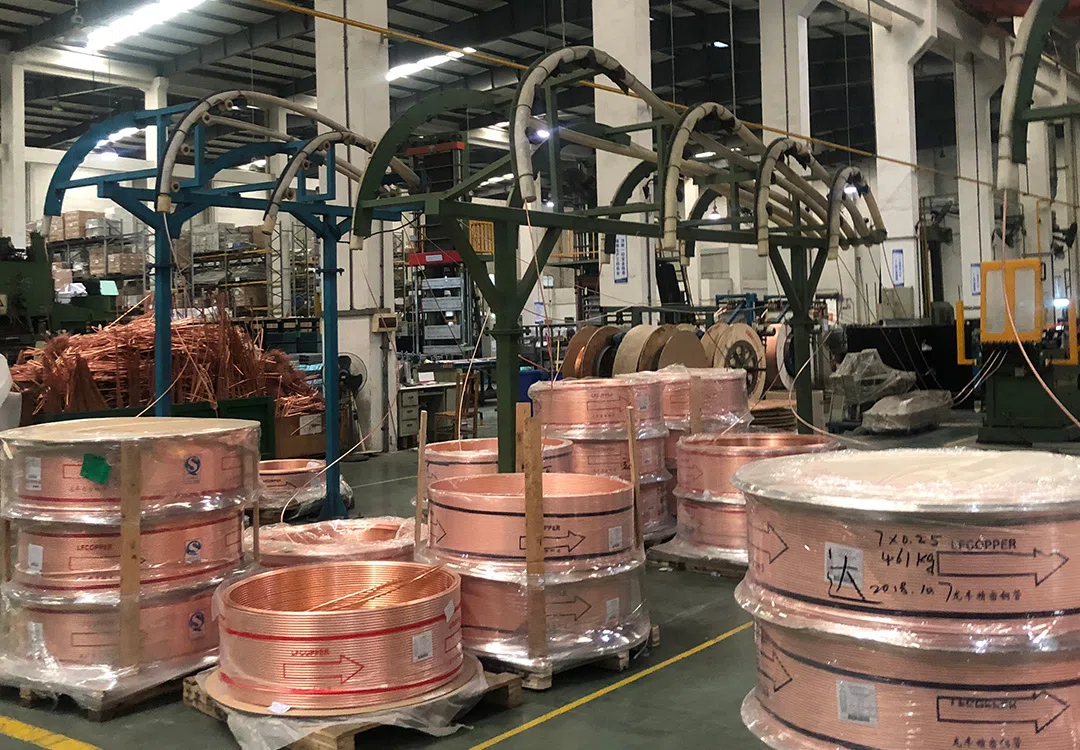 06 CNC Moduling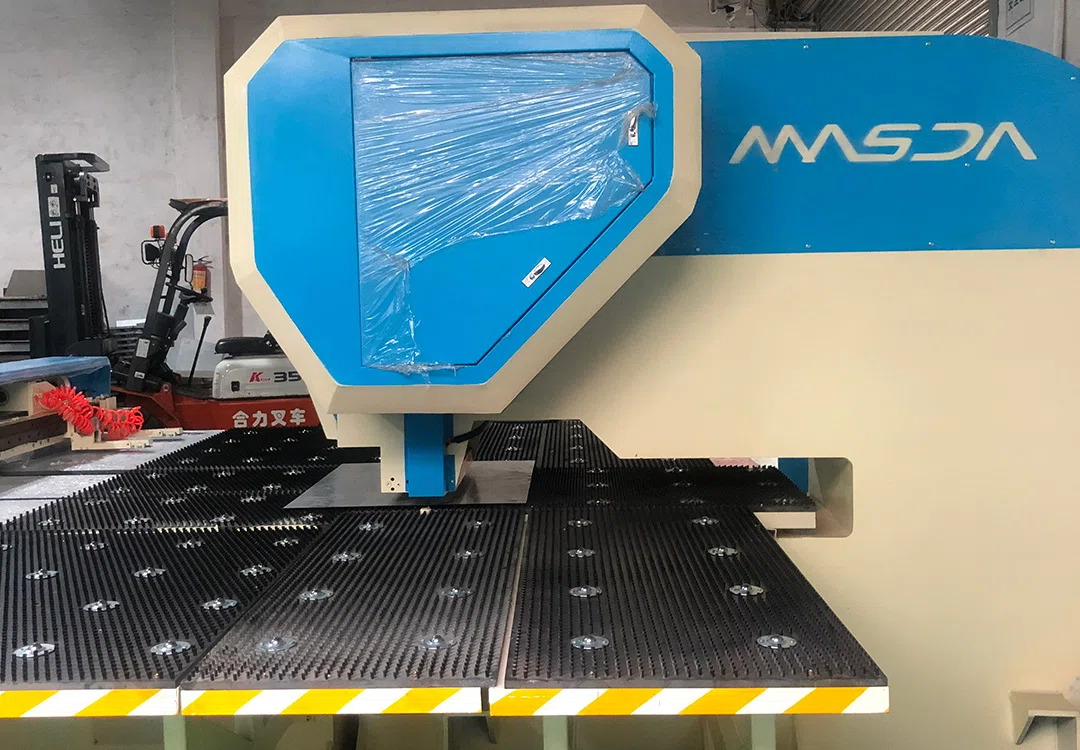 Altaqua Grow Room HVAC System Production
01 Chasis Assembling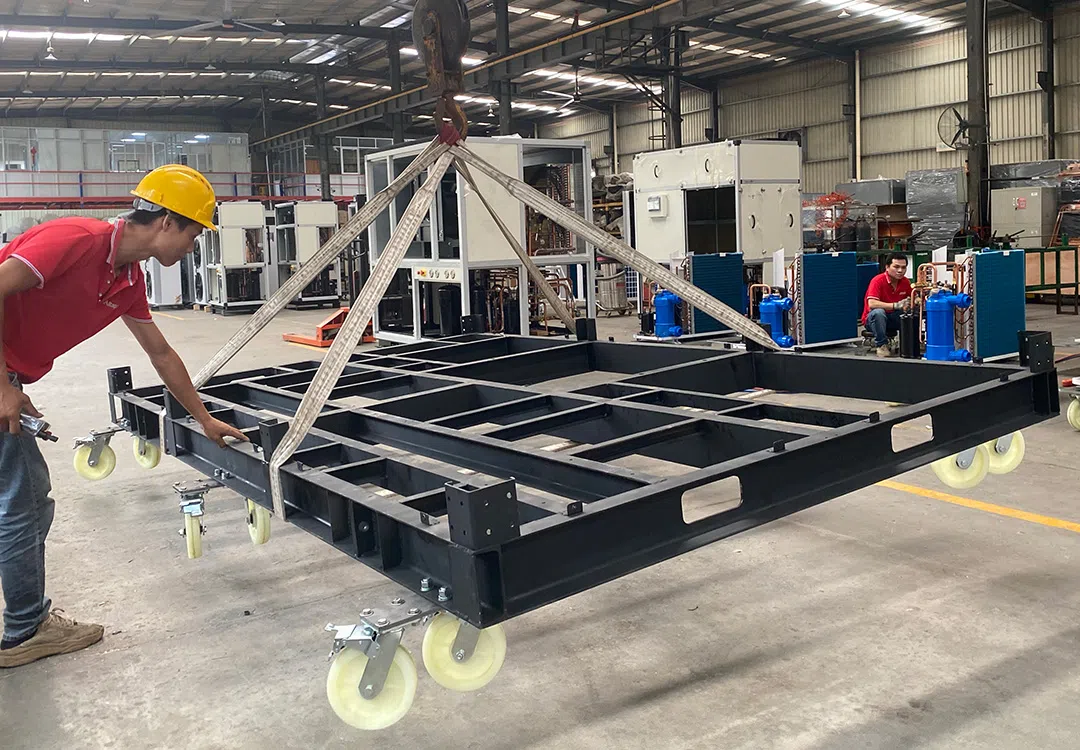 02 Component Assembling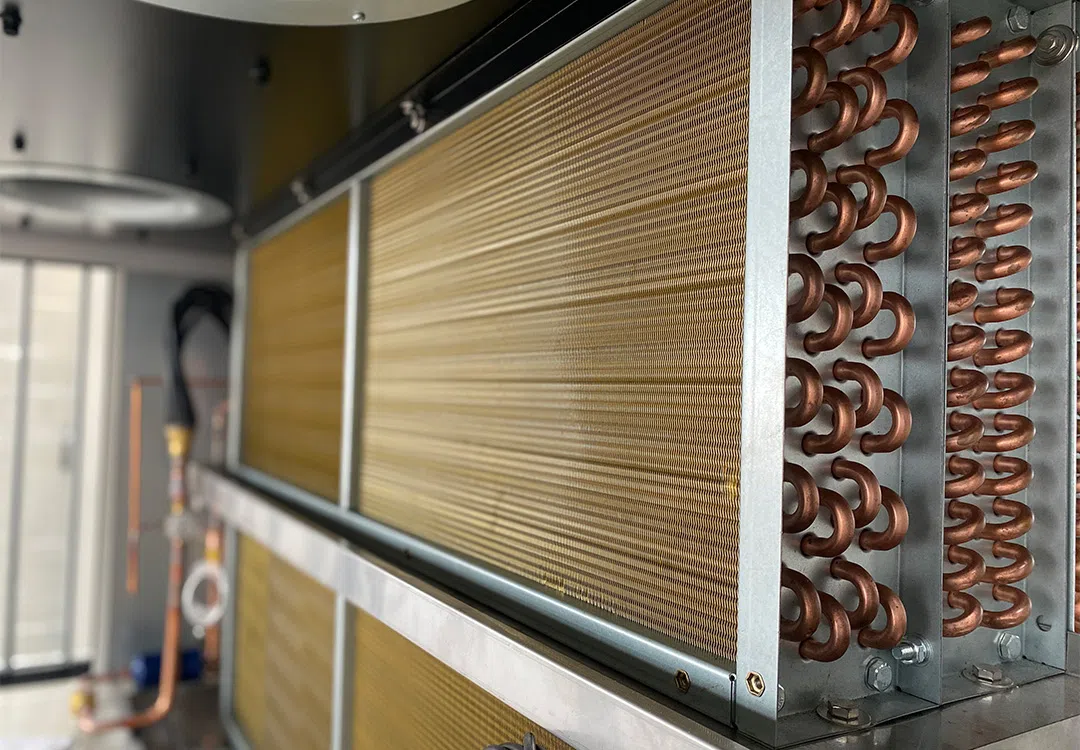 03 Brazing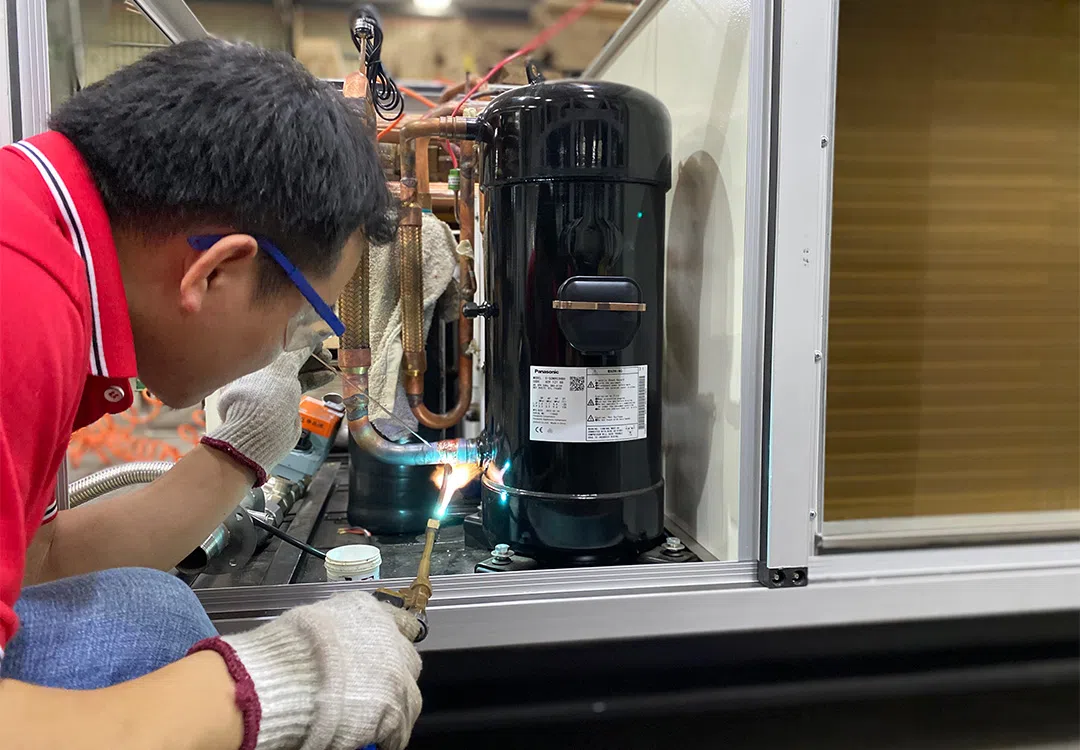 04 Pressure Test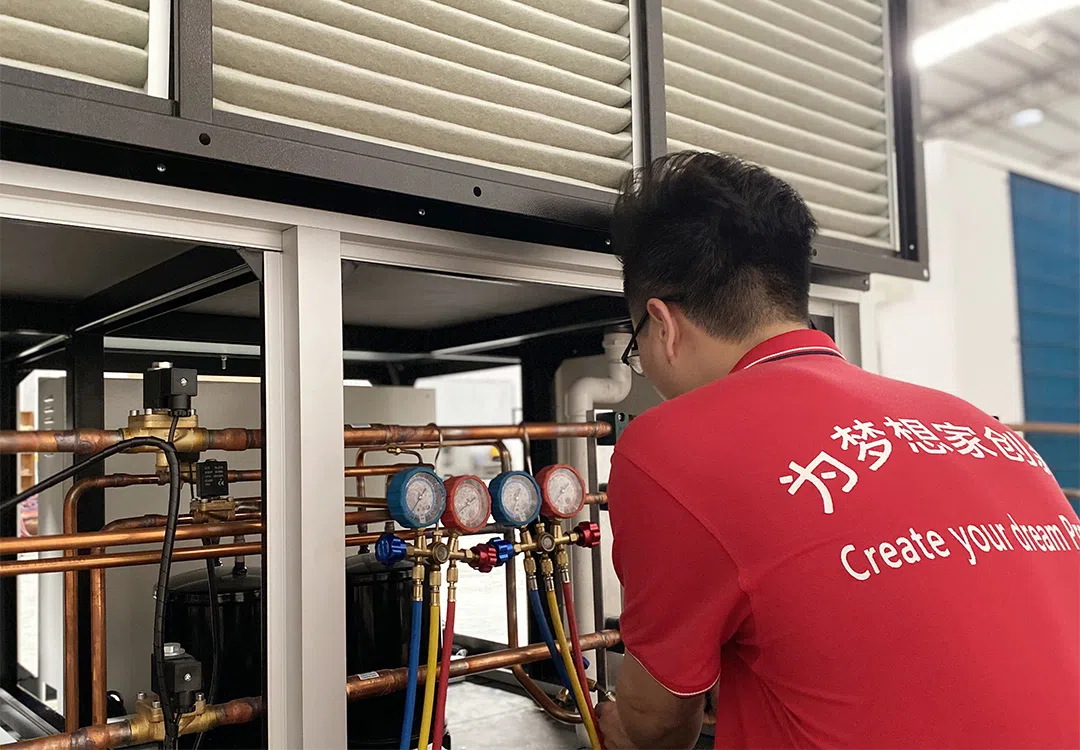 05 Vaocuming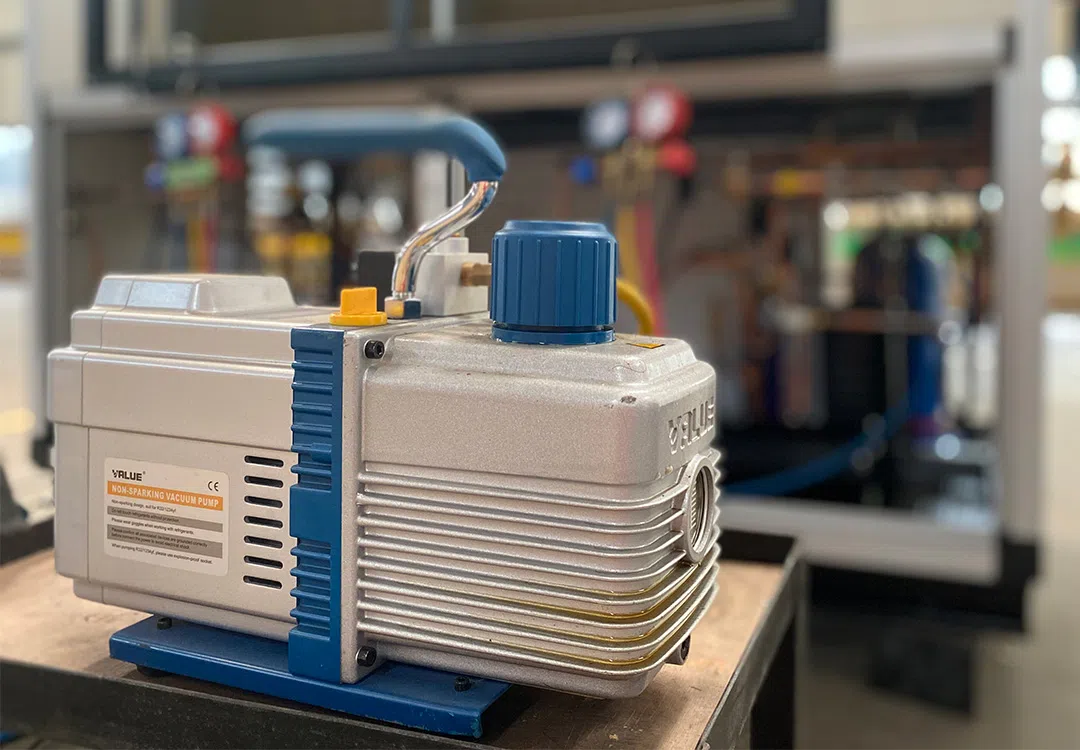 06 Refrigerant Charging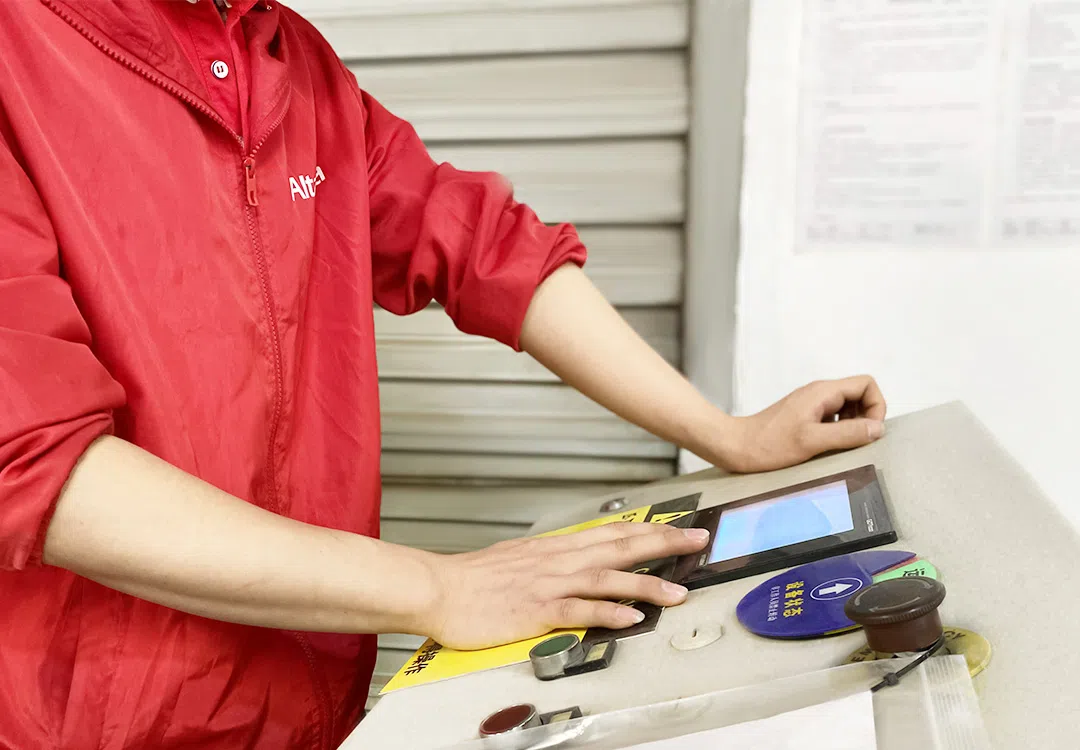 07 Control System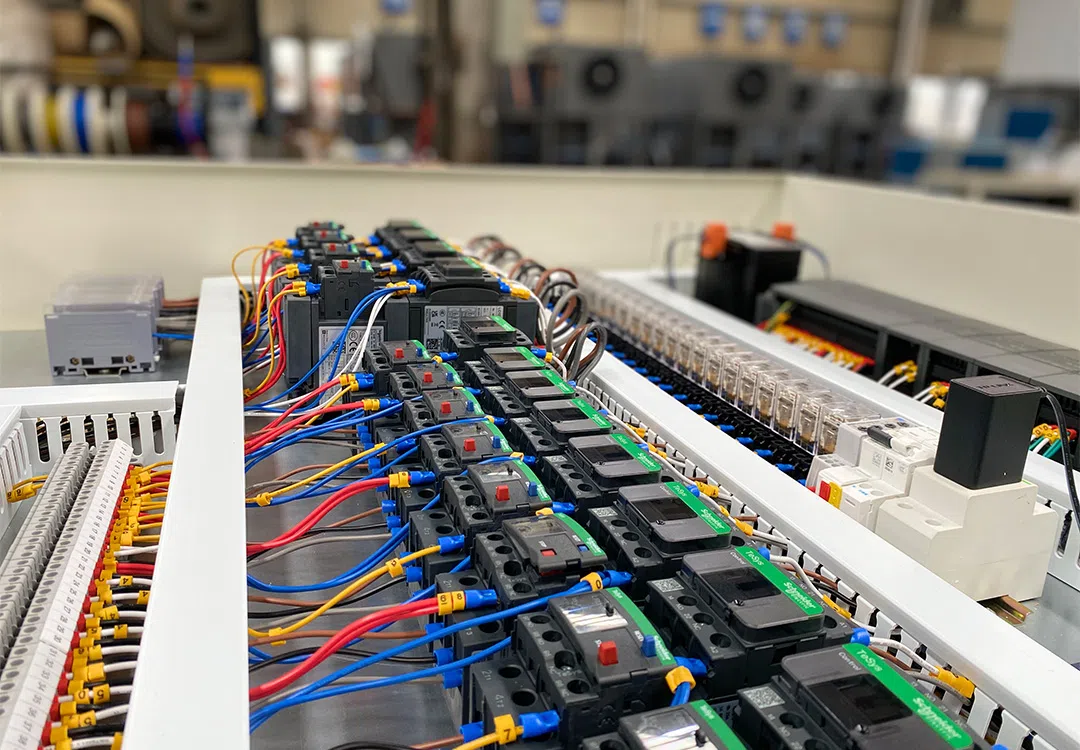 08 Safety Test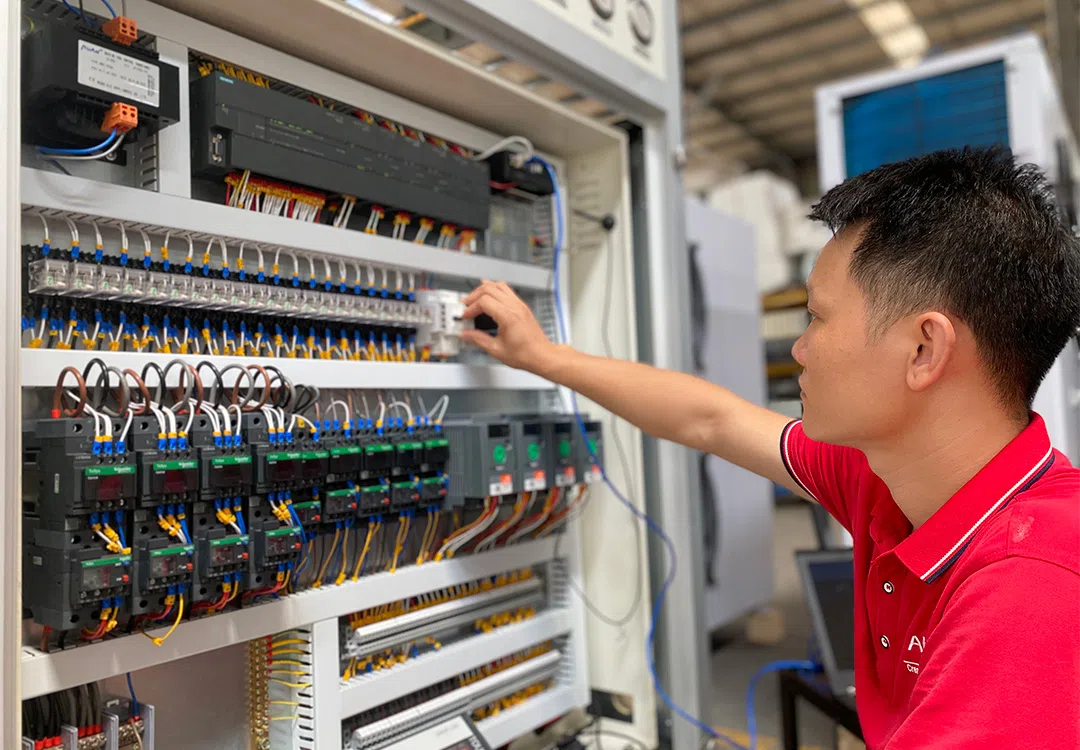 09 Operation Test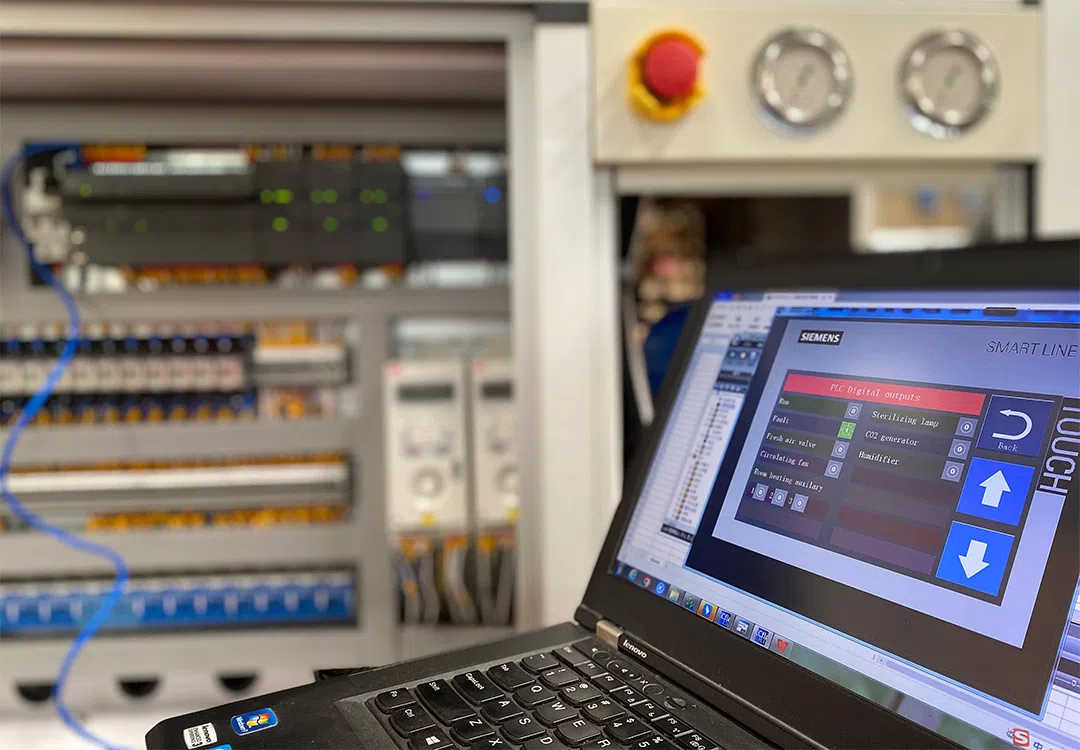 10 Cleaning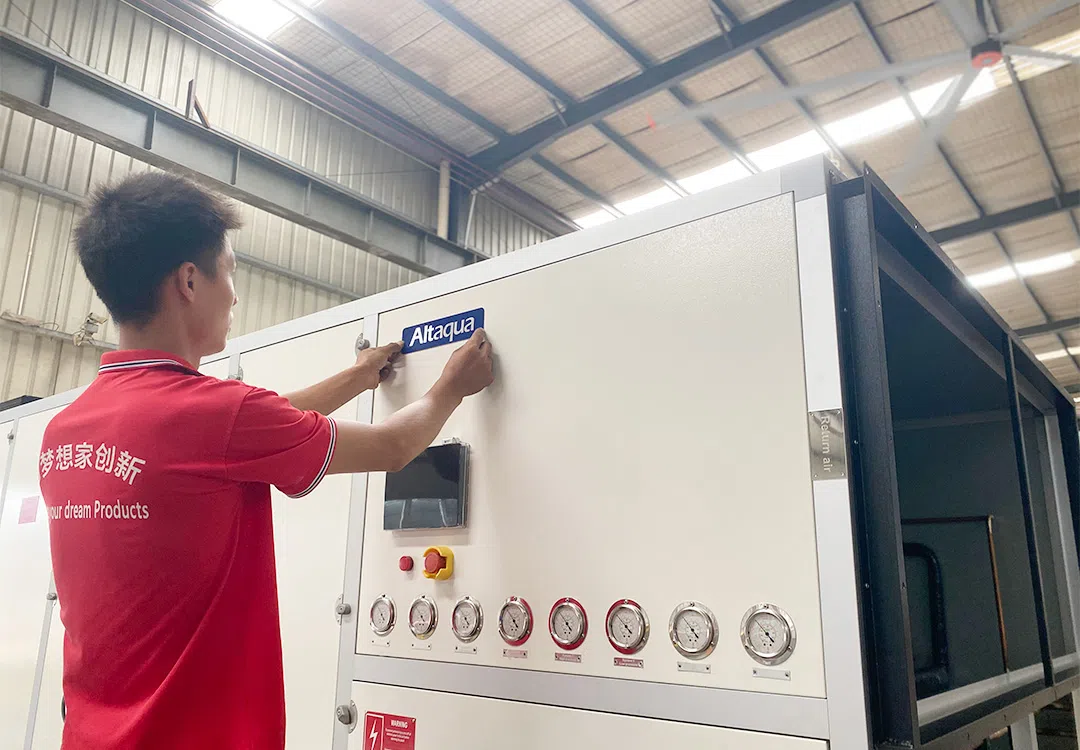 11 Packaging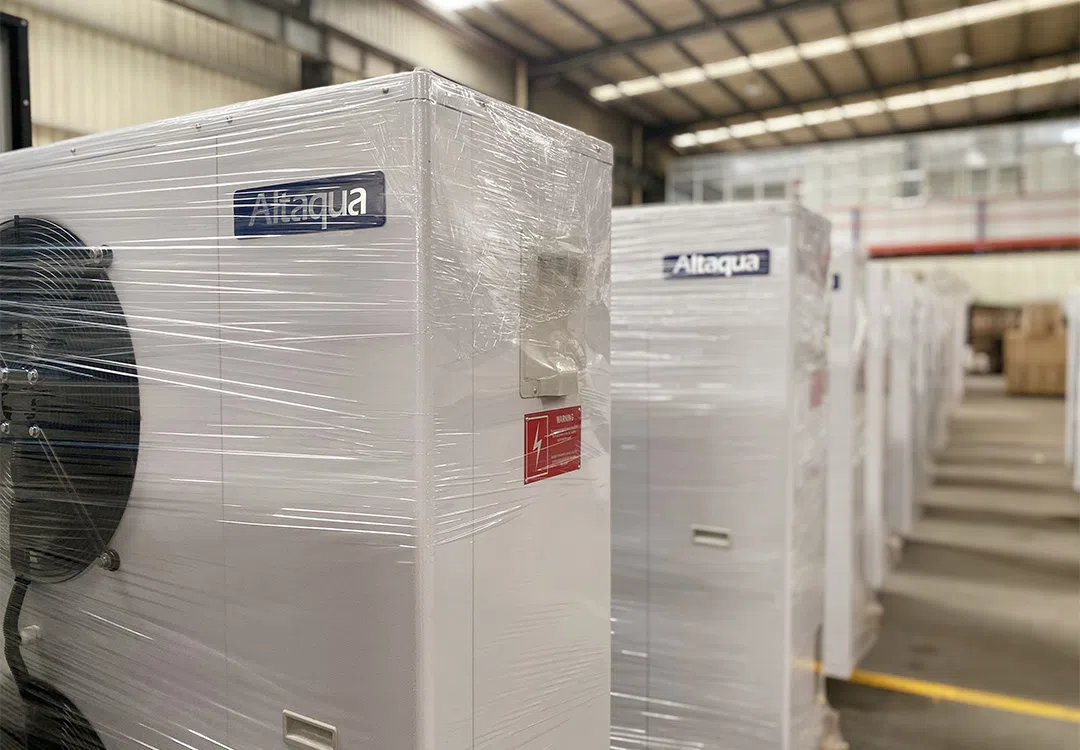 12 Loading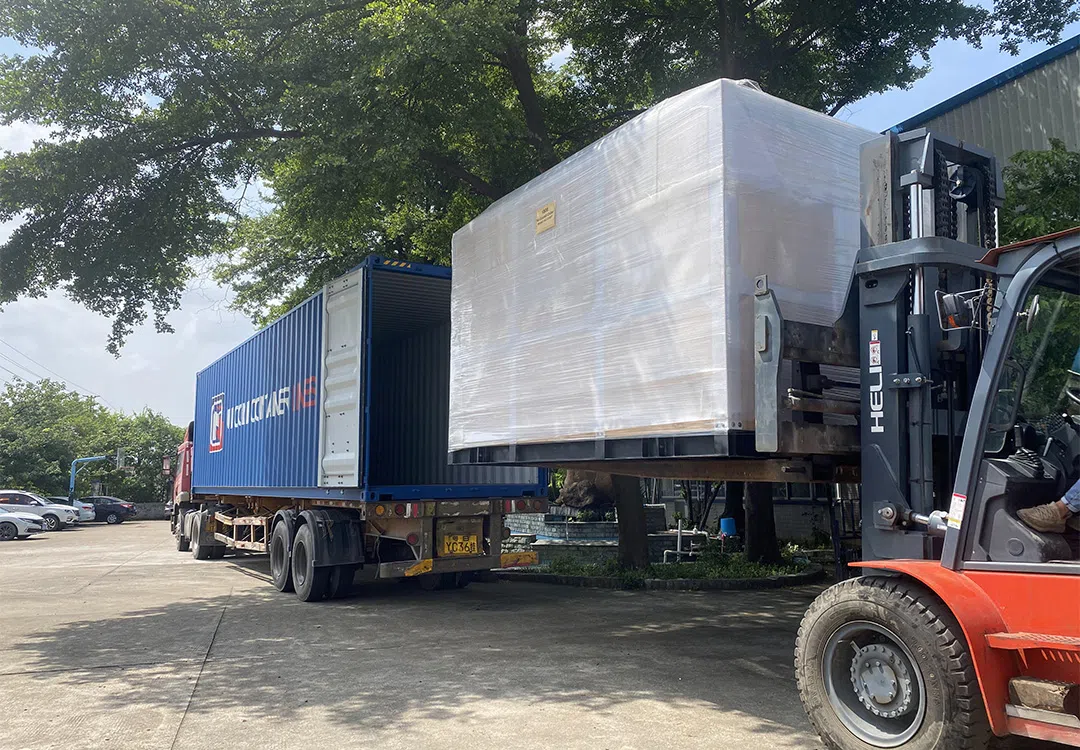 Performance Test
We have each system tested to check running status, and our technical team gives a detailed test in terms of performance, controls, and other key points in the test room.
01 Check running status
02 Test room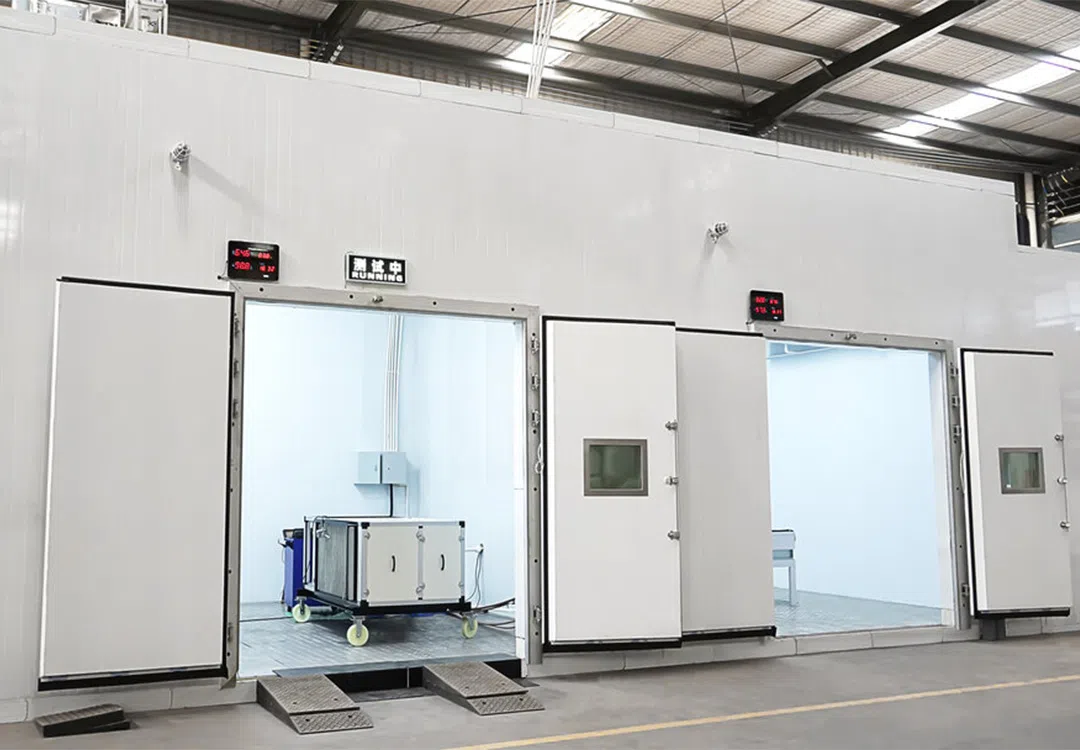 03 Monitor test data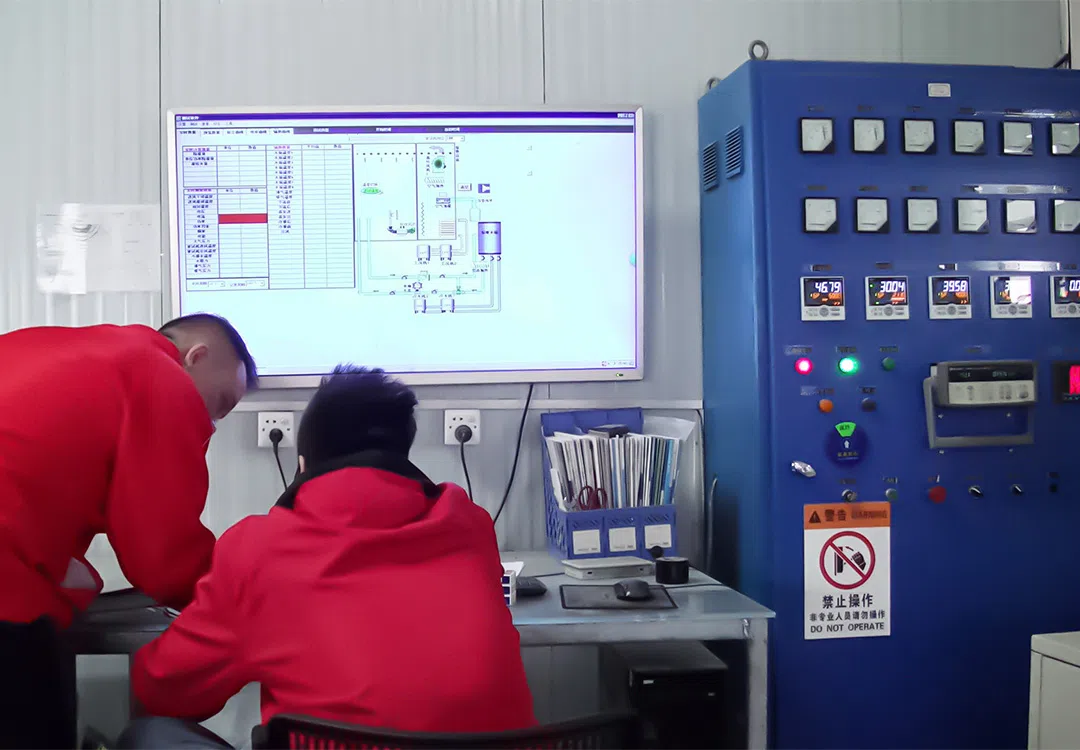 9
❮
❯
X
text
Certifications
ETL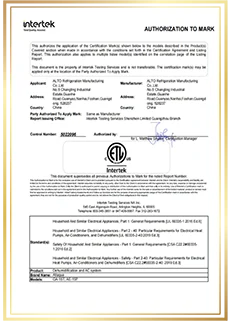 Top Quality Assured. Altaqua Grow Room HVAC system passes the strict test and acquired the certificate from Intertek. The ETL Mark is proof of product compliance with North American safety standards
RoHS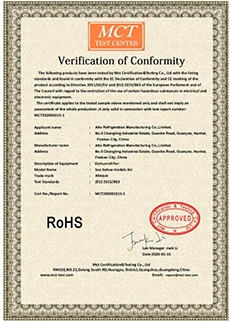 RoHS stands for Restriction of Hazardous Substances. The restricted materials are hazardous to the environment and pollute landfills, and are dangerous in terms of occupational exposure during manufacturing and recycling
SELECTION & INSTALLATION
Key Factors For Your Grow Room
First, we must understand that the cannabis grow room is a complex environment. It hosts many living organisms, including plants, people and both bad and good microbes, as well as many processes that are constantly adding or removing energy from the overall ecosystem. Then, we need to consider the 5 key factors of your grow room.
You also can learn more information from our grow book, get it now.
Want to speak with us at once? Contact our team at [email protected] or at (+86)13809220755 for information relating to custom-integrated grow room hvac products, cannabis growing and focusing on your requirement
Or You Can Fill Out The Form Below To Get In Contact Quickly